The Trusted Choice for Sales Selection
Almost 60 Years of Scientifically Proven Sales Hire Success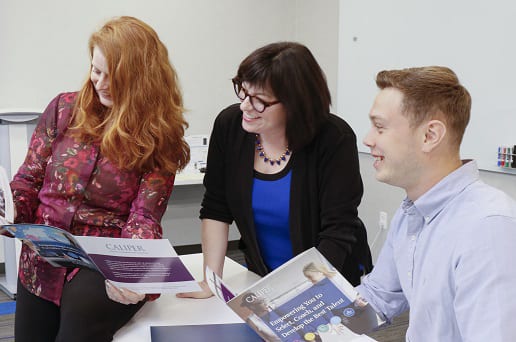 The Caliper Profile:
Rooted in Sales, Driven by Success
Almost 60 years ago, the Caliper Profile assessment was built for the purpose of predicting future sales success of potential candidates. Today, the Caliper Profile continues to be the standard by which top sales performers are measured in every industry. Our comprehensive assessment will help you identify and develop the best sales hunters, new business developers, account managers, and sales leaders to drive business and retain customers.
Available job models include: Account Development, Account Service Specialist, Agency Recruiter, Consultative Selling, Corporate Recruiter, Hunter, New Business Development, Producer, Sales Manager, Strategic Selling, Technical Sales
Ready to hire your next sales superstar? Speak to the Caliper team to learn how we can help!
What Makes the Caliper Profile Work?
The Caliper Profile is not just another personality test. What makes the Caliper Profile unique is the data that you are able to extract with the Caliper Essentials Suite. Behind every Caliper Profile is a powerful online control center where you are able to pull reports to map candidates and employees to a job fit, gather interview questions and coaching recommendations, and even provide training to target behaviors or skill gaps.
11 Validated Sales Job Models
21 Behavioral Traits
+ Abstract Reasoning
X
Sales Job Models Include:
 Account Development
Account Service Specialist
Consultative Selling
New Business Development
Producer
Sales Hunter
Sales Manager
Strategic Selling
Technical Sales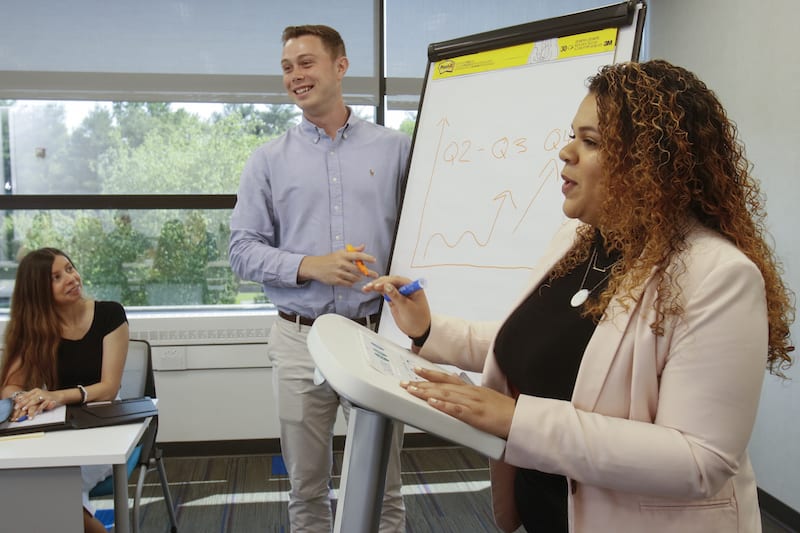 Going Beyond Selection
The Caliper Profile is unique because you can use your assessment data even after the hire is made. By using your new hire's profile data, you are able to explore areas of opportunity and growth to develop them further. In addition, coaching reports are available to help build a stronger rapport between the manager and employee to foster stronger teams.