Develop your Talent to Peak Performance
Proven solutions for training, coaching, and development.
Companies invest heavily in recruiting top talent. The challenge is, how do you retain them?
Recent research reports that developing employees results in increased retention. Not only does it help with retention but, many companies also see a 24% higher margin. To stay ahead of the curve, provide your team with the training they need to improve their skill-set and further their career.
Caliper Precision Series (CPS)
The CPS is a modern learning management platform that delivers competency-based training in a customizable series of microlearning modules. Tailor the learning experience to the employee's strengths and developmental areas for maximum impact. Courses can be completed in as little as 20 minutes making it the ideal solution to balance an employee's training and development with their hectic work schedule.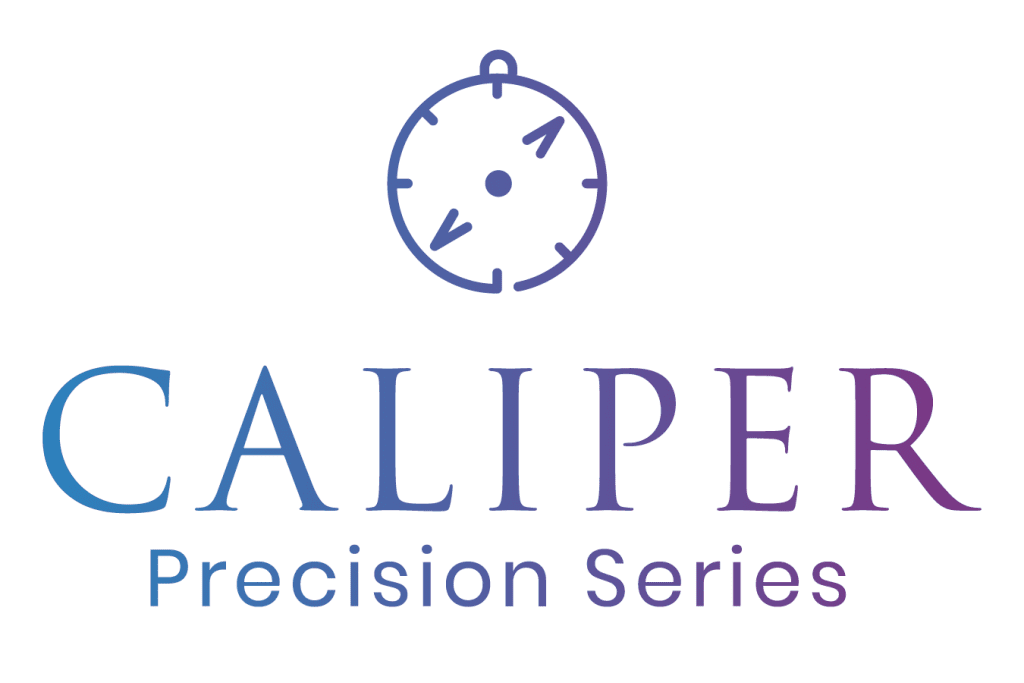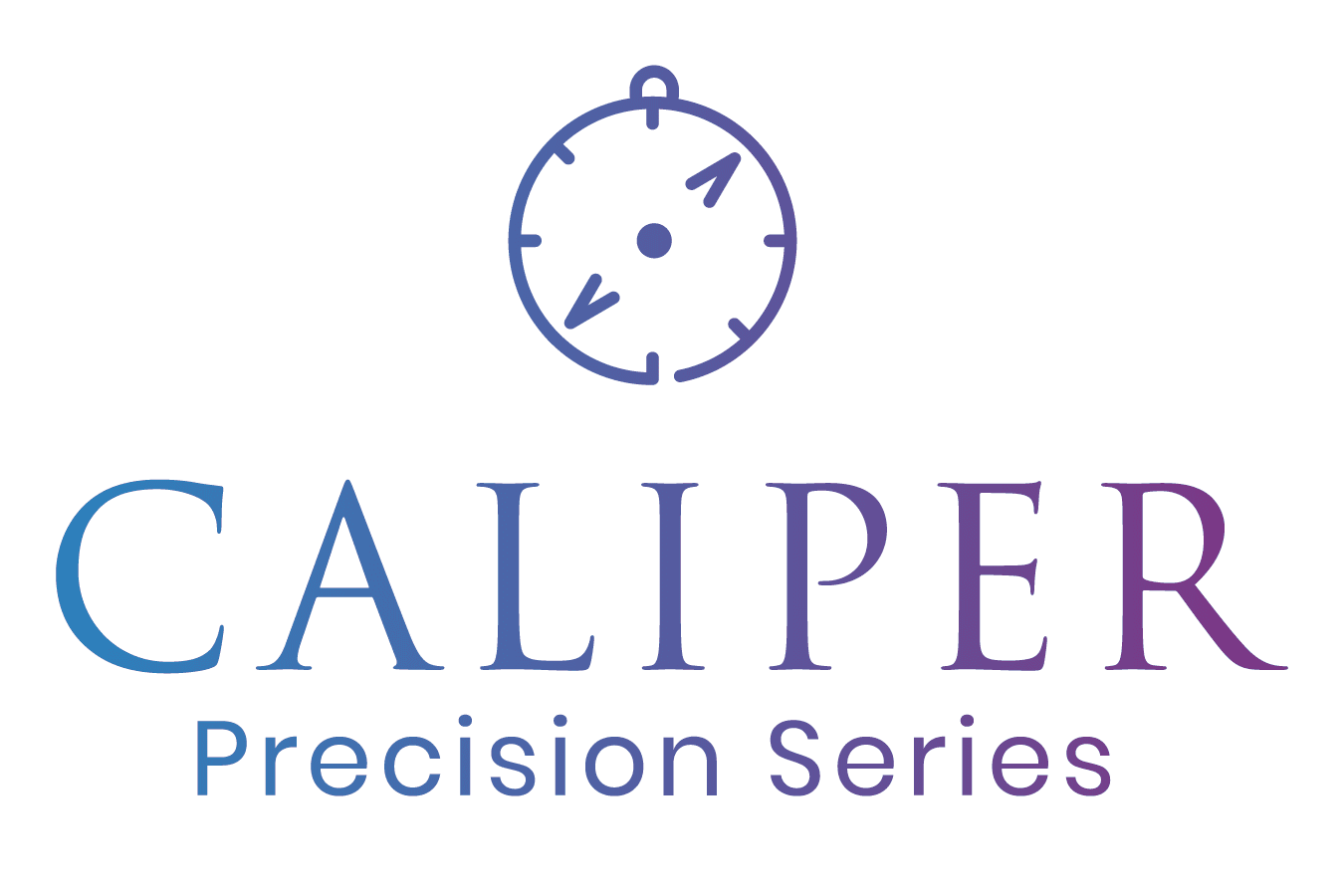 Reports for Coaching & Development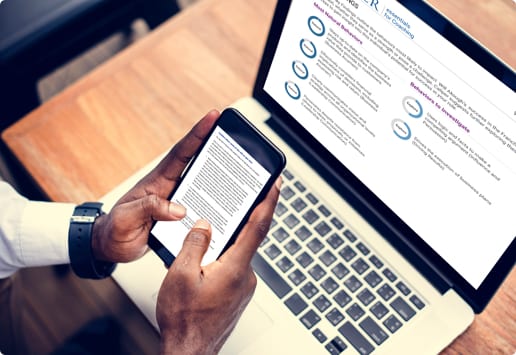 Individual Developmental Guide (IDG)
The Caliper IDG is designed for the employee in order to improve self-awareness, refine strengths and guide improvement on areas of opportunity. This report is augmented by a Joint Action Plan to create an actionable development experience between the employee and manager. It is particularly powerful when used in conjunction with the manager's report, Essentials for Coaching.
Caliper Essentials for Coaching
The Essentials for Coaching report is designed to help Managers and HR professionals coach and develop employees. The report provides insights about an individual's strengths, challenges, motivators and behaviors in relation to a role. It provides specific coaching questions to explore as well as manager recommendations.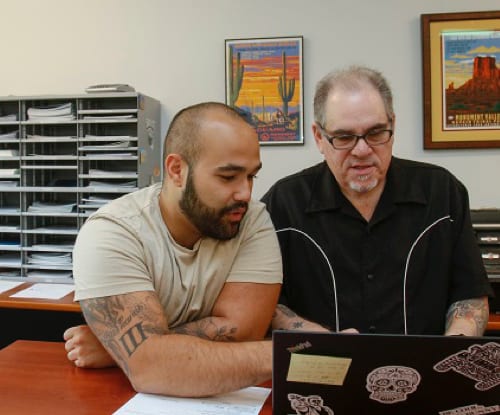 Caliper Executive Development and Coaching
Caliper helps leaders improve performance, retain talent, increase engagement, and close talent gaps. Whether your leaders need targeted development, focused coaching, or team building, we offer solutions to meet all executive development needs.
Talent Audit
Perform a talent audit on your team for a diagnostic overview of the issues affecting your team and opportunities for growth and improvement. View aggregate strengths and weaknesses across your team, including gaps in behaviors for targeted training. When you are able to identify your team's dynamics and determine how individuals work together, you can create road maps for success to produce the greatest impact on your bottom line.