Executive Development
Empowering Leaders
Driving Performance
Caliper's executive development suite of solutions helps you leverage your assessment data to make strategic talent investments within your business. Whether your leaders need targeted development, focused coaching, team building, or virtual learning we offer solutions to meet all your executive development needs.
Caliper's comprehensive program has transformed our Nasdaq managers into authentic leaders. Our graduates have stepped into high-profile roles with confidence and gravitas as a result of Caliper's amazing impact.
Susan Weiss
Senior Talent Management Specialist, Nasdaq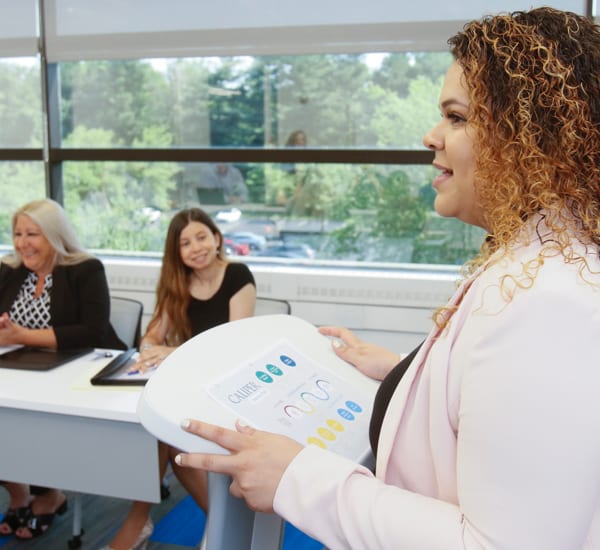 Leadership Strategy
Today's leaders must learn how to achieve goals in an uncertain, ambiguous, and changing work environment. Caliper provides tailored solutions to address your unique leadership challenges.
Strategic leadership strategy engagements may include:
Executive Team Retreats
Facilitated Strategic Sessions
Leadership Alignment
Team Project Acceleration
Assessment Consultations
Employee Surveys
Executive Coaching
A coaching culture improves employee engagement and retention. It reinforces continuous learning and development, which results in motivated and productive employees. Caliper's experienced coaches deploy the most effective approaches to identify, develop, and strengthen effective leadership behaviors.
Our coaching packages provide a comprehensive and consistent coaching plan with a methodical process to support the following purposes:
Onboarding
Performance Improvement
High-Potential Coaching
Executive Coaching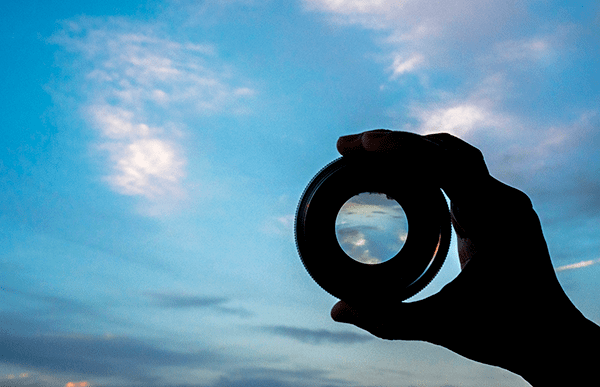 Three Sixty Plus
Caliper's Three Sixty Plus provides multi-dimensional feedback from managers, peers, and employees to identify hidden strengths and talent gaps. Caliper's Three Sixty Plus is unique in the marketplace in that it embeds the Caliper Profile into the process.
Caliper's Three Sixty Plus Process includes:
Consultation with a Caliper Coach to understand the information and identify next steps
Detailed report with graphical representation of strengths, developmental areas, and peer perceptions
Matrix identifying the differences or gaps between performance and potential
High Performing Teams
Caliper works closely with executive teams to increase self-awareness, understand and appreciate diverse personalities, and leverage tools to improve overall effectiveness. We offer instructor-led workshops and virtual learning solutions to develop high performing teams.
Caliper Services Include the Best Tools
Individual Development Guide

Talent Audit 

Team Roles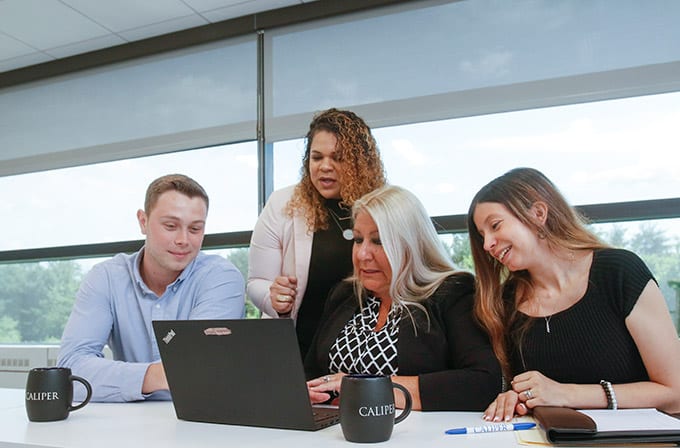 Action Learning
Context is key for effective leadership development. Our Action Learning program requires participants to work in real-time with real information and within the context of their day-to-day work. This results in self-directed work teams that think, create, act, and learn, while concurrently solving pressing issues for the business.
With Action Learning you can increase leadership capacity by intentionally developing the potential of your rising leaders and identify a plan of action to address important business problems.
Succession Planning
Caliper's Succession Planning program supports your ability to improve organizational readiness and identify successors for critical positions. Each program may include:
Creation of a succession planning and management process
Diagnosis of leadership development needs
Design and delivery of an accelerated succession program
Individual and program evaluation