Caliper Essentials for Selection
Interpretative Report to Select Key Talent
Provides Critical Information for Selection and Interviews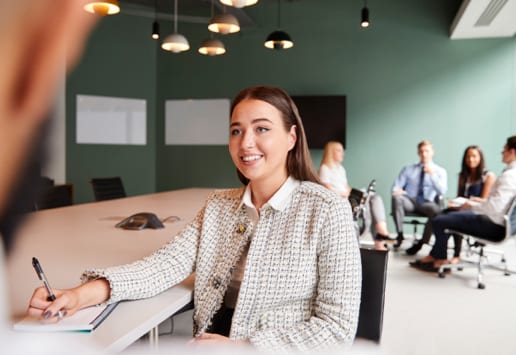 The Caliper Essentials for Selection report compares the individual's results to a validated job model or job theme in order to inform the hiring manager about overall role fit.
It is designed to support Hiring Managers, HR Professionals and Recruiters during the selection process.
Our Essentials for Selection Report Includes:
Overall fit score based on a validated job model or expert consultation review
Summary of scores for critical, important and supporting competencies
Overview of key findings and recommended behavioral interview questions
An easy-to-use, role-specific summary of the strengths and areas of development for the candidate
Detailed summary of how the individual communicates, works with others, solves problems, makes decisions, organizes and prioritizes time
Complete summary of all scores for the 22 Attributes
Provides an overall fit score for 52 validated job models
Ready to improve your talent acquisition process?
The Caliper Essentials for Selection report is available in the following languages:
Chinese (Simplified)
French Canadian
German
Japanese
Portuguese
Spanish (North America)
English (UK)
English (US)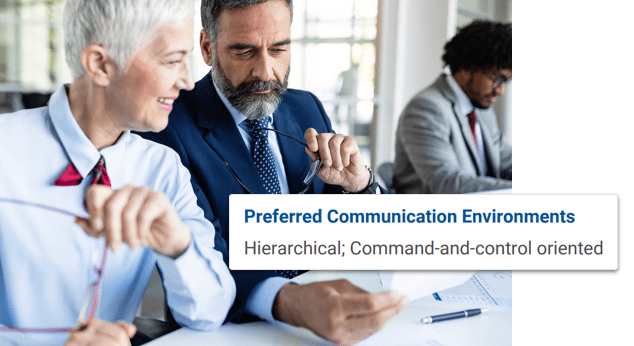 Professional Debrief
All Caliper Essentials subscriptions include consultation time that you can use, and expand, to help with your selection needs. Caliper Consultant's can help you identify nuances in personality and behavioral findings through a dialogue about natural strengths. They can assist in developing personalized strategies to help compensate for blind sports or developmental needs that individuals may experience in their role, with their team, or with their manager.
Get Unlimited with Caliper Subscriptions
With Caliper subscriptions, you get access to virtually unlimited reports at your fingertips to meet the needs of your dynamically changing organization.
Caliper Essentials Highlights Report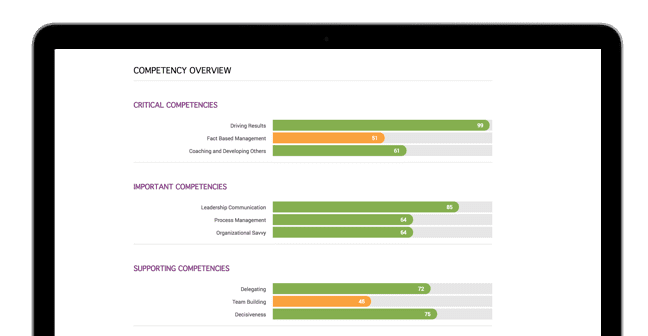 For recruiting professionals who just want the scores
The Caliper Essentials Highlights Reports provides recruiters the scores for the critical, important, and supporting competencies. This report does not include behavioral interview questions or manager recommendations.
Discover why so many companies use the Caliper Essentials Suite to hire and develop their top talent, worldwide.