Caliper Essentials for Coaching
Shift Your Teams into High Gear
Identify, develop, and strengthen your teams through effective leadership.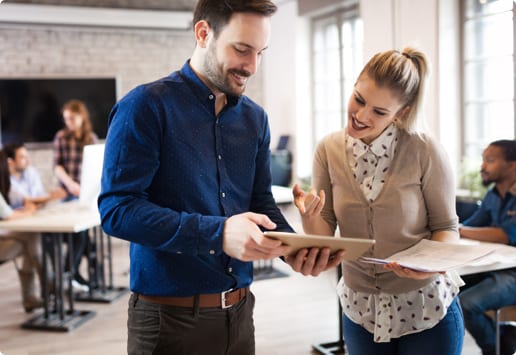 When you think of a "high-performance" work team, what's the first thing that comes to mind? Is it the ability for your teams to apply skills and generate solutions? Building team self-efficacy or creating meaningful context? Whatever the case may be, it's time to take charge of improving your leadership performance.
Caliper's Coaching solutions and reports offer a comprehensive array of customized one-on-one coaching tools to evaluate:
Motivations
Talents
Self-awareness
Personality Traits
Work Style
Competencies
With Caliper Essentials for Coaching, discover existing behaviors that are holding back your team's abilities and develop new approaches that can lead to improved personal performance as well as a better bottom-line result for your organization.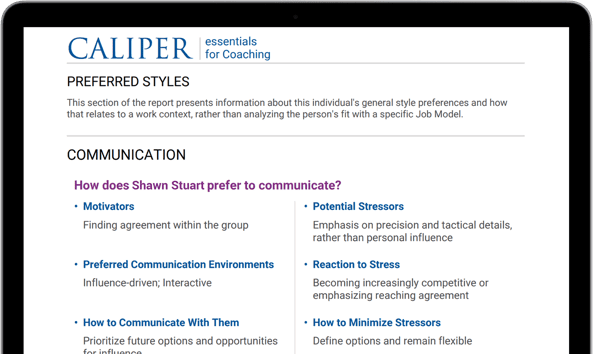 Get Unlimited with Caliper Subscriptions
We Caliper Subscriptions, you get access to virtually unlimited reports at your fingertips to meet the needs of your dynamically changing organization.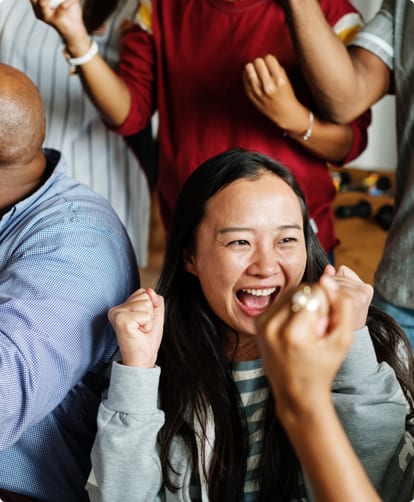 Accelerate Workforce Development
Prepares future leaders so they are ready when your company needs them most.
Enhances your capacity to deal with changing business needs and environments.
Develops executives who feel more confident and competent in making tough decisions.
Improves employee morale, confidence, and creativity.
Enforces teamwork and productivity as effective leadership philosophies permeate your organization.
If I hadn't seen the Caliper results, along with the feedback, it might have taken several sessions, or I may never have discovered the root cause of the issue, which would have led to less effective coaching.
Renee Gallegos
VP of Training, Granite Construction
Companies that invest in coaching end up with more motivated and productive employees.
These empowered workers can tap into and leverage internal motivators for improved results, while simultaneously feeling more connected to their organization .