Caliper Precision Series
Develop Your Teams with Precision
Snackable microlearning content targets specific skills, and equips managers with focused coaching conversations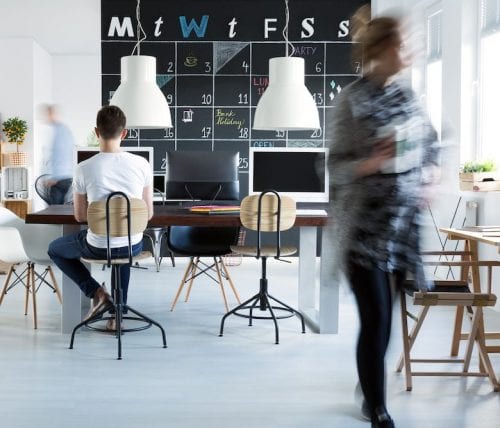 Learning and development is an ongoing process, not just a one-time event. The Caliper Precision Series (CPS) is designed to fuel skill development in your organization with a self-paced and coaching-enabled eLearning experience. When used in conjunction with Caliper's validated assessment, the Caliper Profile, learners can maximize their strengths and develop areas of improvement through practical skills development.
The CPS does not replace your training, it enhances and accelerates it by focusing in on the specific, underlying competencies that make people more effective in their role. Our Caliper data enables managers and coaches to assign the precise combination of modules that a specific learner needs to make their experience personal.
Self-Paced Microlearning
In as little as 20 minutes, your teams can complete microlearning modules and then be back at work and more prepared to take on the tasks ahead.
Dynamically Configurable
Because learning is based on Caliper Profile results, you can tailor the learning experience for each employee. Give your team the training they need so they can execute on what they learn in real time.
Virtually Unlimited Learning
Whether your team is growing or they require further microlearning, Caliper subscriptions offer the flexibility to allow you to scale integrated development offerings to meet your organization's needs.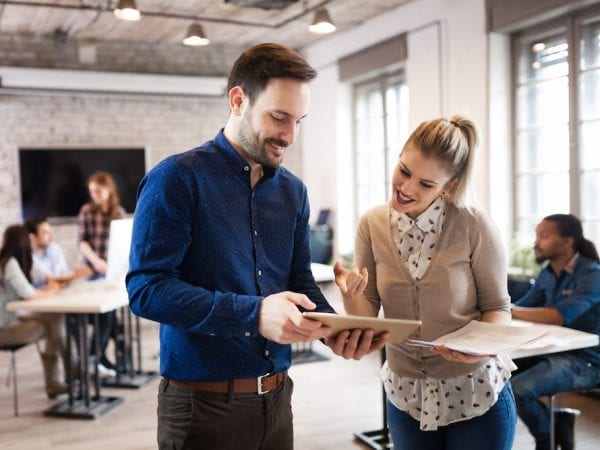 Competency-Based Training Modules
Mix and Match Content
Competency-based training modules enable you to develop your entire organization including sales, human resources, finance, healthcare, technical departments, and more! Motivate your teams with targeted training based on their Caliper Profile results and give them the best opportunity to succeed at their career.
Key Components:
Up to 12 modules, dependent on the role
Stand-alone modules that can be easily stacked to teach related concepts over time
Content-rich media and practical tools to increase learner engagement
Content that can be accessed online to meet the demands of busy professionals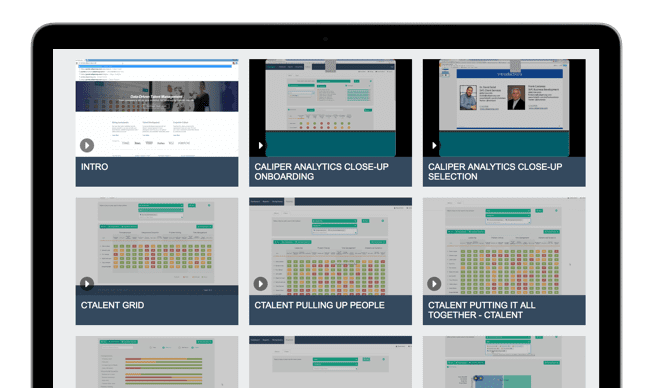 Competency-Based Modules Include:
Accountability
Achievement, Motivation, and Perseverance
Active Listening
Composure and Resiliency
Influence and Persuasion
Information Seeking
Initiating Action
Interpersonal Sensitivity
Negotiating
Organizational Savvy
Relationship Building
Service Focus
Time Management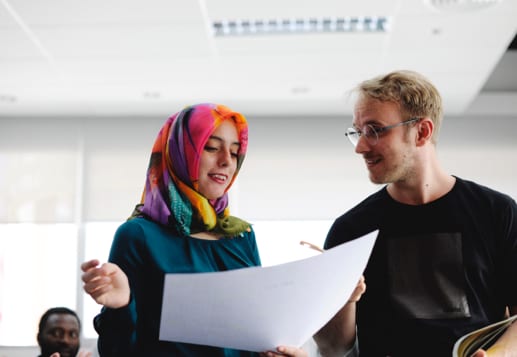 The Caliper Profile
Leverage Data to Select and Hire Top Talent
The Caliper Profile is our single, most powerful assessment solution that is at the core of everything we do – from selection through to coaching and development.