Analytics for Selection
Let Data Drive Your Talent Management
Elevate Individual and Organizational Data to the Fullest with an All-In-One Dashboard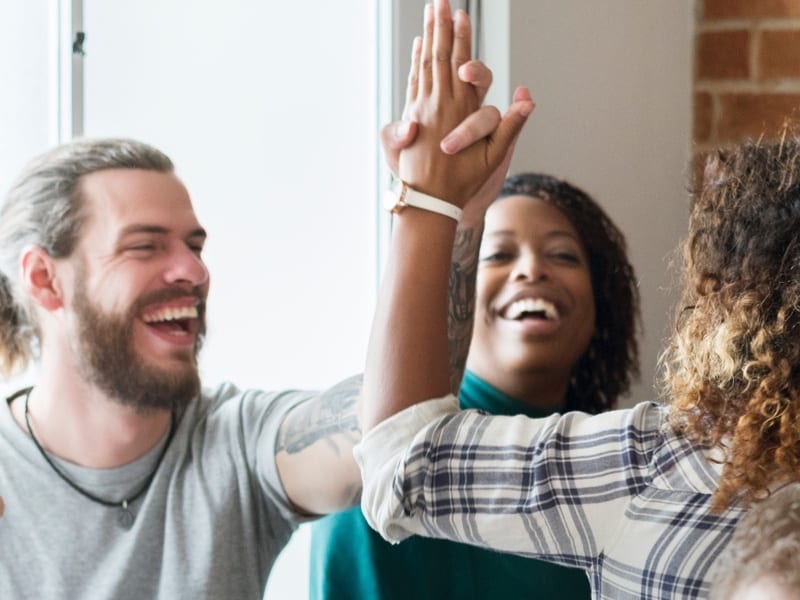 Caliper Analytics™
Real-time insights to drive talent management decisions.
Caliper Analytics™ provides the talent insights you need to consider when hiring new employees, making leadership and promotional decisions, and implementing other organizational initiatives.
Our Brandon Hall award-winning analytics platform is a data-driven workforce intelligence solution that provides tools for comparing, ranking, interpreting, and leveraging personality assessment data of potential new hires through a clear, compelling, and at-a-glance dashboard.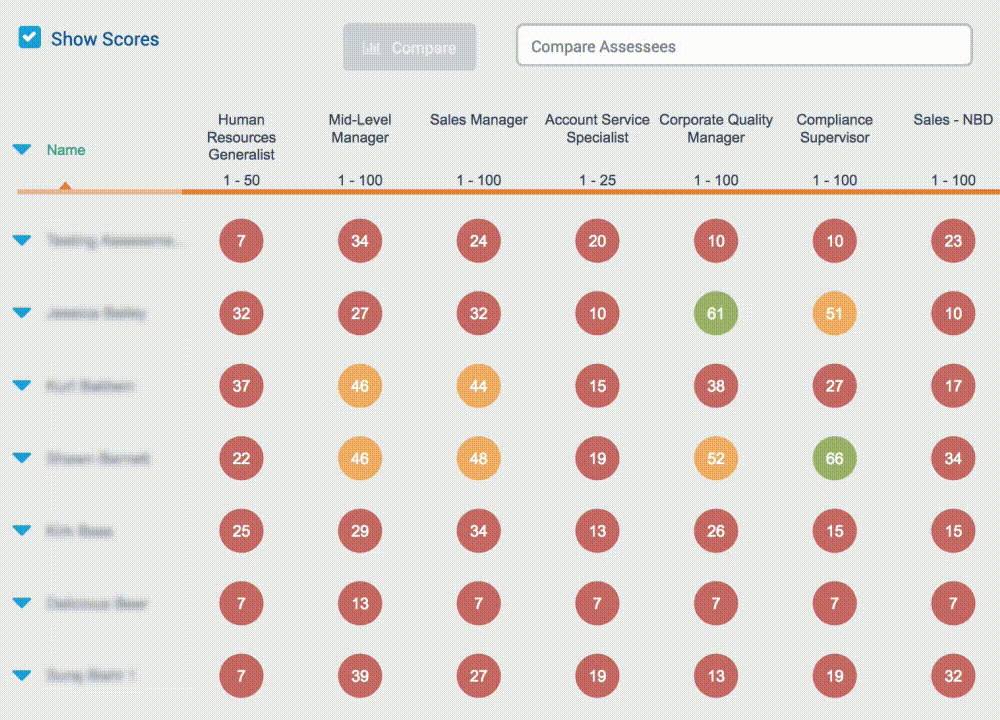 Immediate access to workforce intelligence tools based on the Caliper Profile.
Non-technical professionals are able to see critical talent insights and make real-time analysis.
The ability to create and save customized views to quickly identify and compare ideal candidates.
Users can sort and filter data, identify trends or outliers, and perform real-time comparisons.
Transform Your Organization
Whether you want to optimize performance data, or you are new to the assessment world and want in on big-data trends, Caliper Analytics is the place to start.