Caliper Analytics for Selection
Let Data Drive Your Talent Management
Elevate Individual and Organizational Data to the Fullest with an All-In-One Dashboard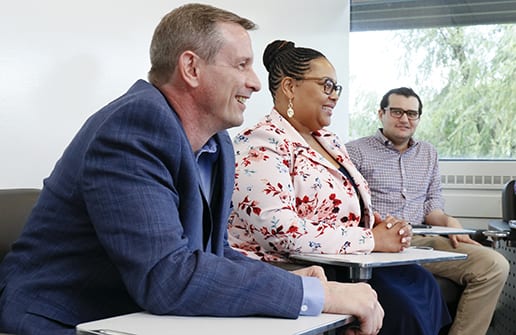 Caliper Analytics™
Real-time insights to drive talent management decisions.
Caliper Analytics™ provides the talent insights you need to consider when hiring new employees, builder stronger teams, making leadership and promotional decisions, and implementing other organizational initiatives.
Our multi-year Brandon Hall award-winning analytics platform is a data-driven workforce intelligence solution that provides tools for comparing, ranking, interpreting, and leveraging personality assessment data of potential new hires through a clear, compelling, and at-a-glance dashboard.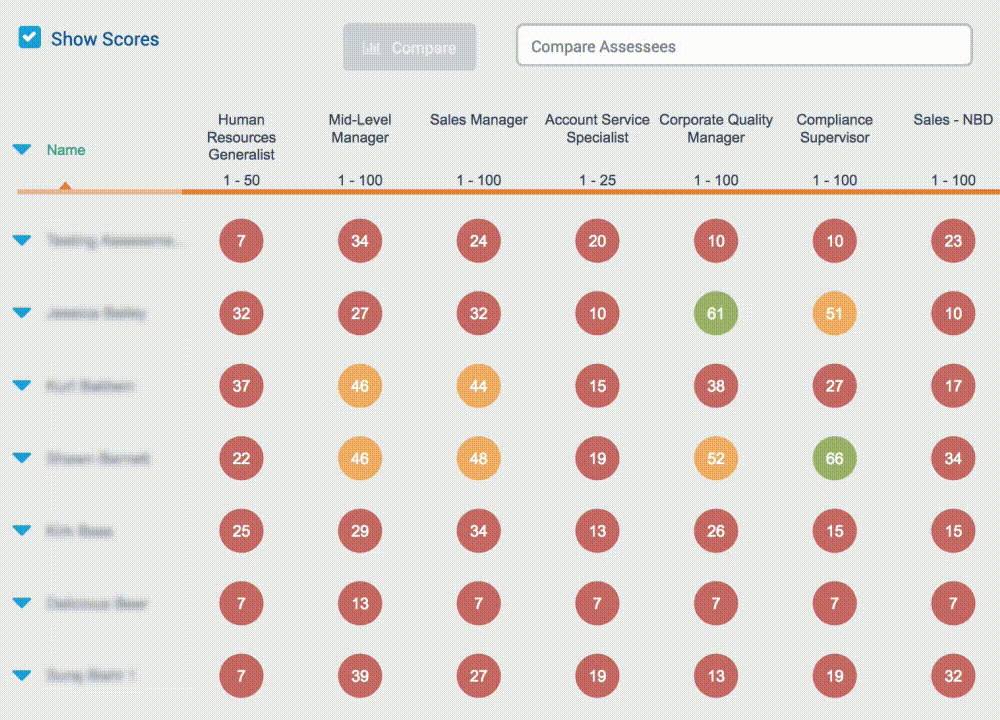 Immediate access to workforce intelligence tools based on the Caliper Profile.
Non-technical professionals are able to see critical talent insights and make real-time analysis.
The ability to create and save customized views to quickly identify and compare ideal candidates.
Users can sort and filter data, identify trends or outliers, and perform real-time comparisons.
Transform Your Sales Organization
The Caliper Profile was built to help you find the best talent to drive sales revenue for your business. Whether you are looking for hunters, account managers, or sales leadership, the analytics gathered from our employee assessment can help you build a stronger organization with powerful metrics to measure hiring and development success.