Caliper Helps Associations Hire and Develop Next-Generation Leaders
View some of our strategic alliances below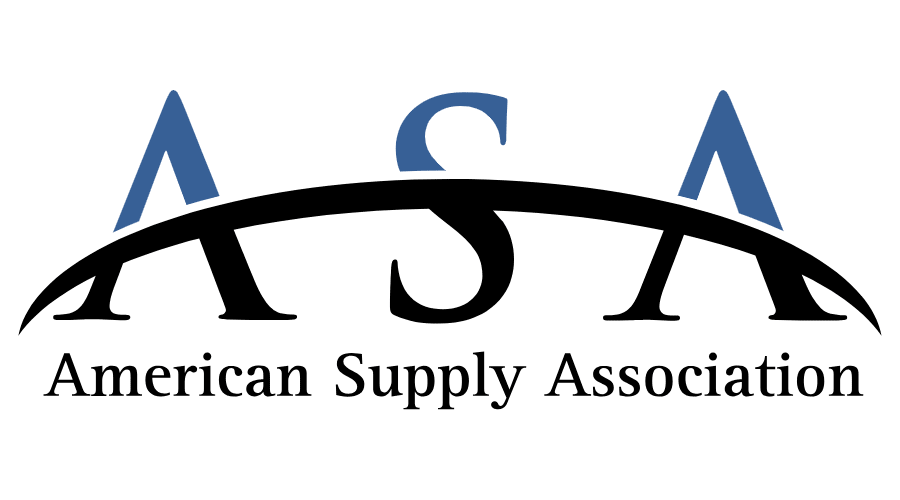 The American Supply Association (ASA)
Serves wholesaler-distributors and their suppliers in the PHCP-PVF industry.
Membership: 4,758 member locations
View Website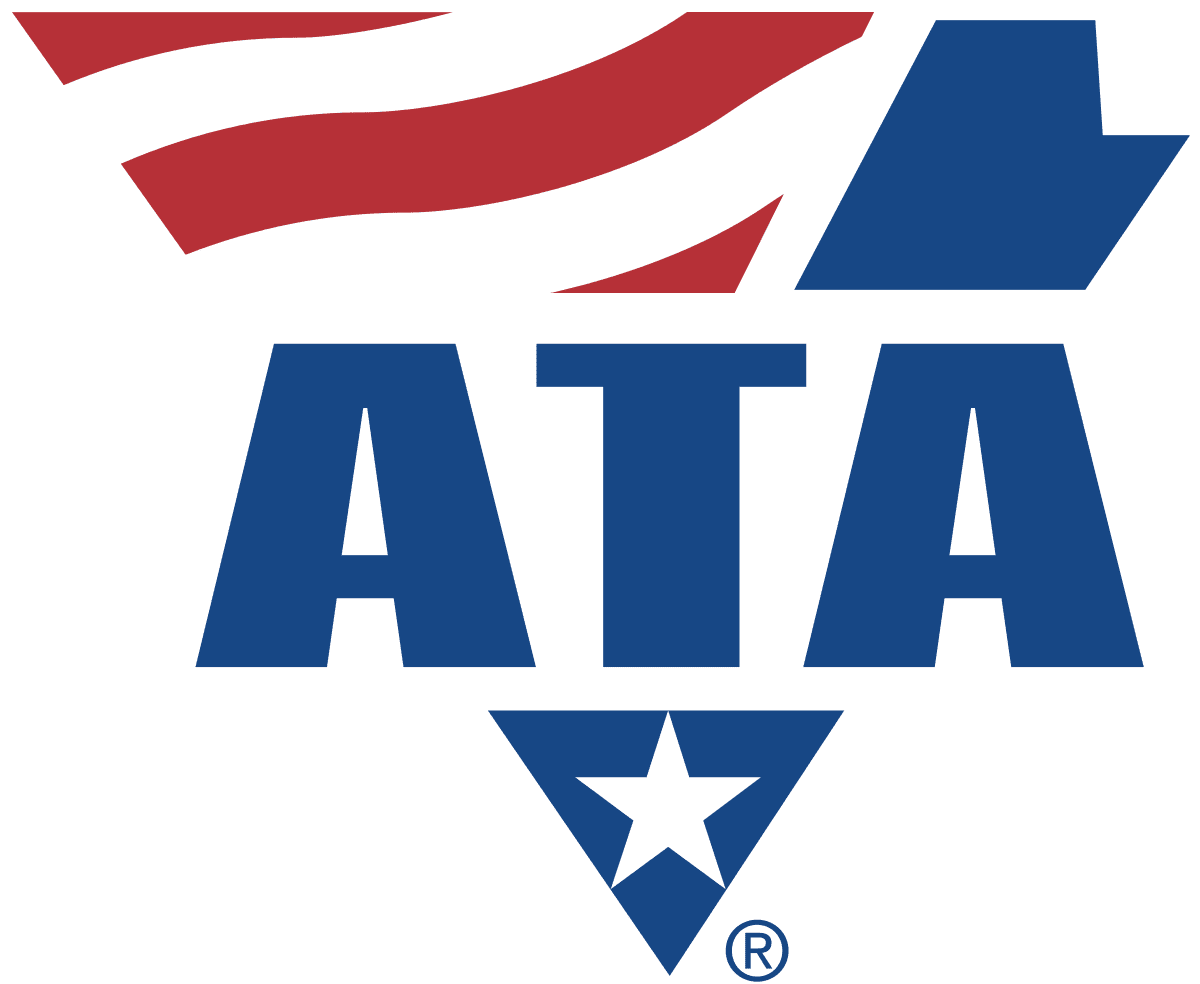 American Trucking Association (ATA)
Leading advocate for the trucking industry since 1993.
Membership: 336 transportation, logistics, and 3PL companies
View Website
BizAssure LLC
Is at the forefront of online platform design and delivery for insurance distribution
Membership: 340 independent agent and corporate members
View Website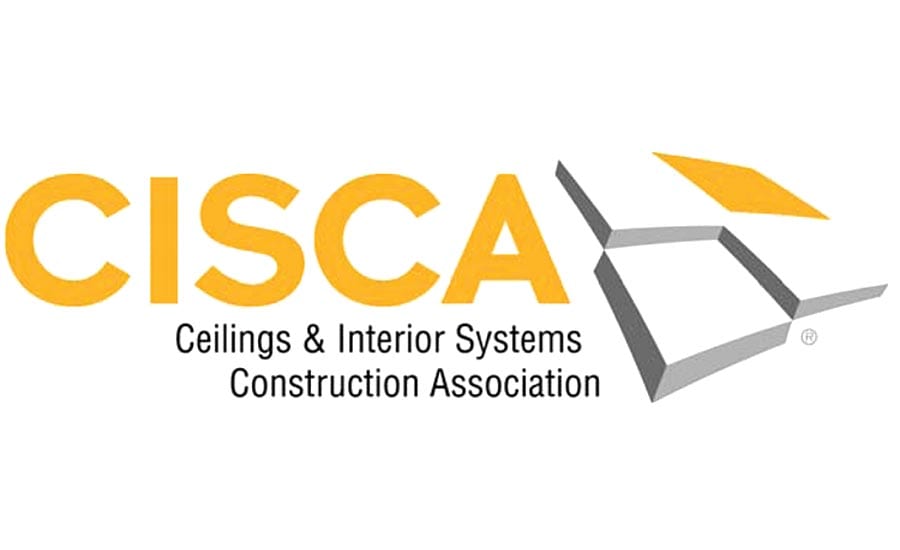 Ceilings & Interior Systems Construction Association (CISCA)
The global premier authority for the interior construction, acoustical ceilings, and acoustical treatment industry
Membership: 866 contractors, manufacturers, distributors, architects, and service providers
View Website
How Do Your Employees Compare to Top Athletes
Mental toughness can separate your top performers when you need employees to be able to persevere under difficult circumstances. Learn about what mental toughness is and why it is good to have a mentally tough team member to help drive success during trying times.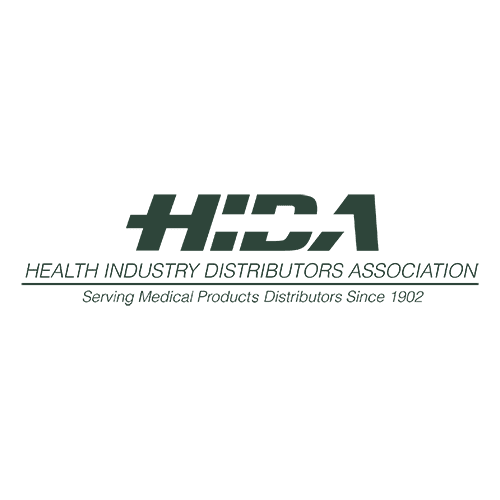 Health Industry Distributors Associations (HIDA)
Represents medical products distributors
Membership: 206 manufacturers, distributors,. and service providers
View Website

The Independent Insurance Agents & Brokers of American (Big "I" or IIABA)
A national alliance of more than a quarter million business owners and their employees who offer all types of insurance and financial services products.
Membership: 26,682 members via associations in all 50 states and the District of Columbia
View Website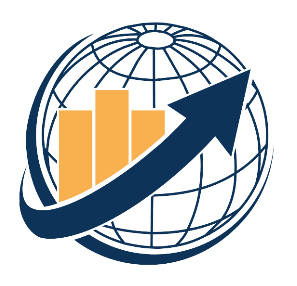 International Personnel Assessment Council (IPAC)
Provides members and others in the field with easily accessed and varied opportunities to learn, share, experience, and teach state-of-the-art recruitment and merit-based assessment practices.
Membership: HR directors and managers, specialists in staffing, recruiting, and organizational performance management psychologists, attorneys, management consultants, academic faculty and students, and more
View Website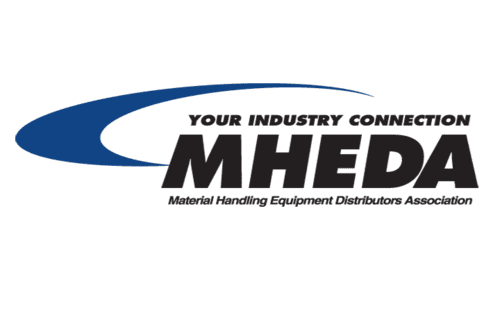 Material Handling Equipment Distributors Association (MHEDA)
The premier trade association dedicated to serving all segments of the material handling business community
Membership: 654 manufacturers, distributors, and service providers in the U.S., Canada, and Mexico
View Website
Rooted in Sales, Driven by Success
Almost 60 years ago, the Caliper profile was developed with one goal in mind, to find the best sales staff to grow organizations. Today, while the Caliper Profile assesses more than just sales positions, we continue to be a leader in sales recruitment and development assessments. We are able to help you find the best sales talent looking at 11 scientifically validated job models using 280 behaviors, 56 competencies, and 21 behavior traits, as well as abstract reasoning ability. Click the button to learn more about our sales history and to view sample reports.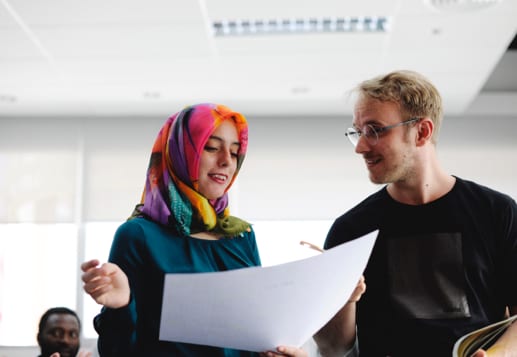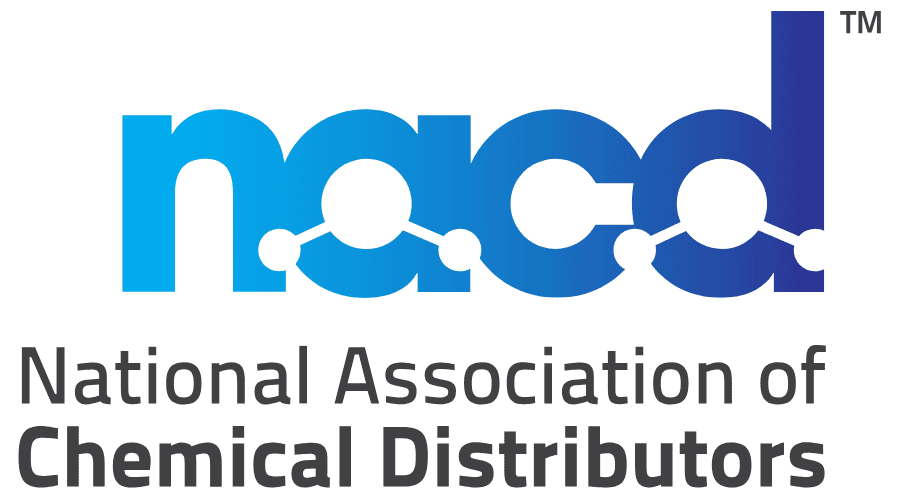 The National Association of Chemical Distributors (NACD)
An international association of chemical distributors and their supply-chain partners
Membership: 456 national and international member companies comprised of manufacturers, distributors, and service providers
View Website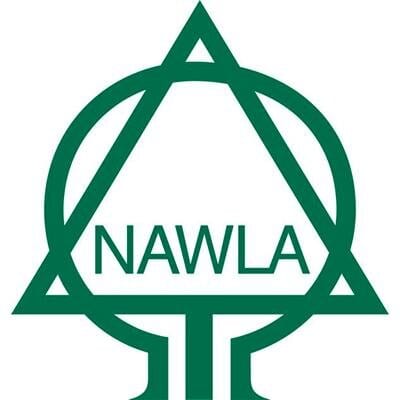 North American Wholesale Lumber Association (NAWLA)
Dedicated to growing and nurturing every aspect of the lumber industry
Membership: 419 manufacturers, distributors, and service providers in the U.S., Canada and Mexico
View Website

North American Building Material Distribution Association (NBMDA)
Represents the leading wholesale distributors of specialty building materials for interiors
Membership: 170 manufacturers, distributors, and service providers in the U.S., Canada, and Mexico
View Website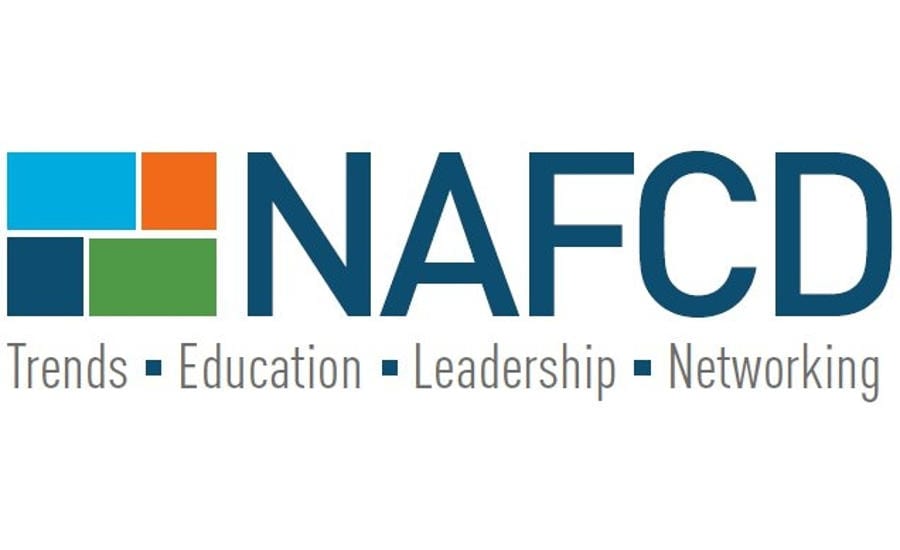 The North American Association of Floor Covering Distributors (NAFCD)
An association of wholesale distributors and suppliers and floor coverings and allied products
Membership: 202 manufacturers, distributors, and service providers in the U.S., Canada, and Mexico
View Website
Get Unlimited with Caliper Subscriptions
With Caliper Essentials subscription packages, you get access to virtually unlimited reports for selecting and developing talent within your organization. See what separates your top candidates, uncover developmental opportunities and see who has the mental toughness to push forward using a single assessment, the Caliper Profile.

National Fastener Distributors Association (NFDA)
A non-profit trade association serving the North American fastener industry
Membership: 169 member companies comprised of manufacturers, distributors, and service providers
View Website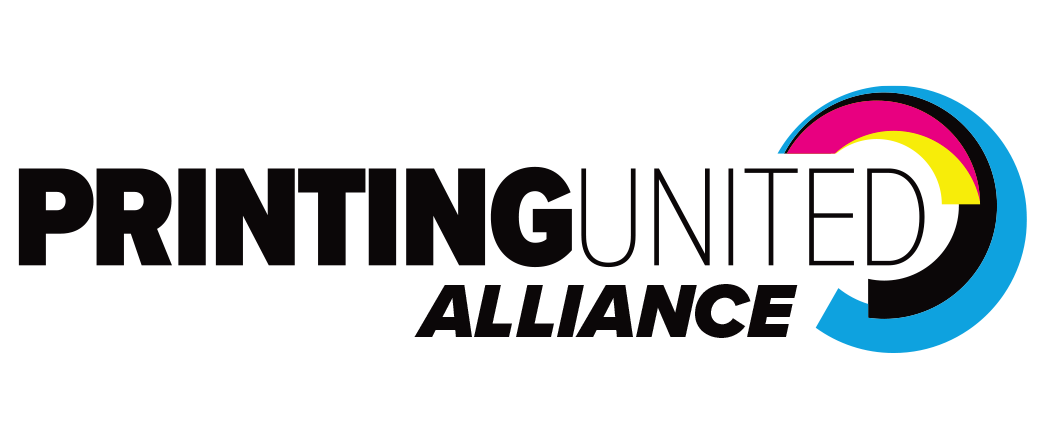 Printing United Alliance (PUA)
The largest graphic arts trade association, representing an industry with approximately one million employees
Membership: 6,100 members companies comprised of 23 affiliate associations located throughout the United States and Canada
View Website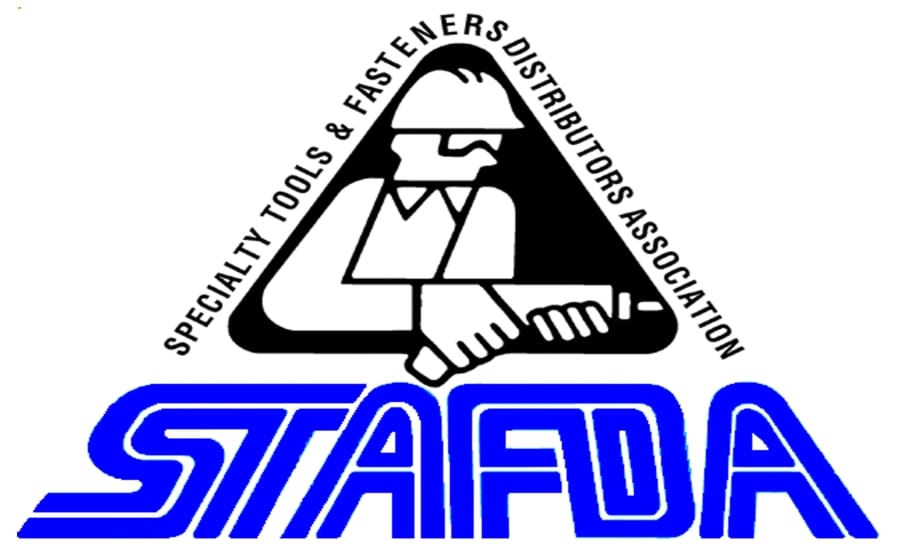 The Specialty Tools & Fasteners Distributors Association (STAFDA)
A not-for-profit educational trade association comprised of distributors, manufacturers, and rep agents of light construction, industrial, and related products
Membership: 2,600 distributors, associates, publishing affiliates, and manufacturers
View Website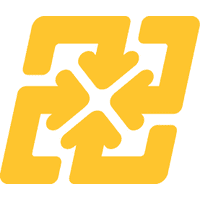 The Transportation Marketing & Sales Association (TMSA)
Helps the transportation and logistics industry make sales, marketing, and communications strategies more effective, productive, and profitable
Membership: 677 motor carriers, 3PLs, railroads, air carriers, ocean lines, port authorities, OEMs, media, and suppliers
View Website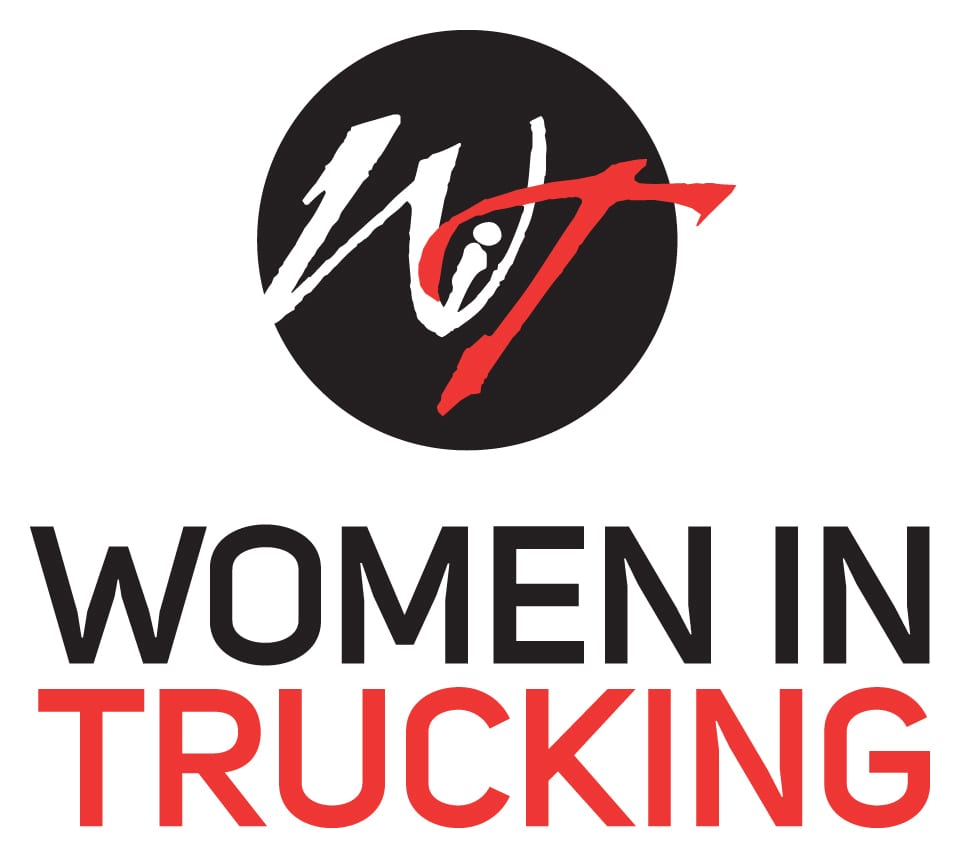 The Women in Trucking Association (WIT)
Non-profit organization focused on the transportation and logistics industry that encourages the employment of women in the trucking industry
Membership: 4,000 corporate and individual members
View Website