Embed Science into Talent Magement
Link Caliper Profile Data to Organizational Goals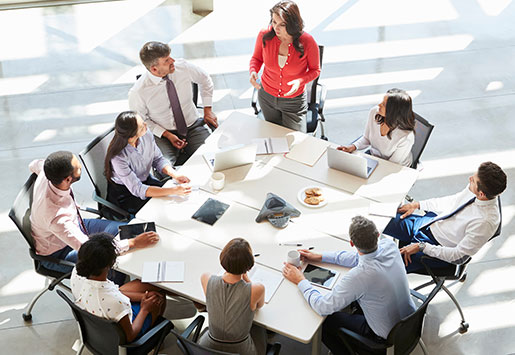 Caliper's Talent Metrics suite maximizes the integration of the Caliper Profile by connecting it to your organization's success. Using a holistic consulting approach, we work with you to create valid, scalable talent management solutions.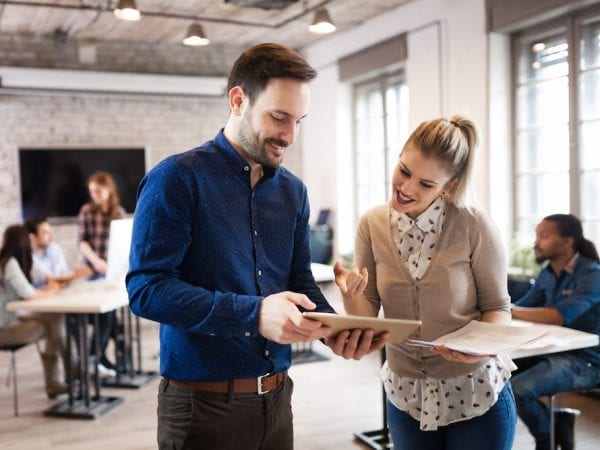 Job Model Creation and Validation
What traits, behaviors, and competencies differentiate your top performers from the rest? By analyzing the job, key performance indicators (KPIs), and Caliper Profile data, we can work with you to identify the exact combination of competencies that are critical for success in your job or job family.
The value of Job Model creation and validation:
A unique competency-based Job Model to serve as a foundation for employee selection and development
A fit score, based on your data, that represents job fit and likelihood of success in the role
Custom Caliper Essentials reports for selection, coaching, and development
A Structured Interview Guide to help standardize and maximize the value of your interview process
Company Success Model
Organizational fit is just as important as the job fit. By building a success model for your organization, you will be able to leverage Caliper's Competency Library to describe, evaluate, and develop what it takes to be successful at your organization.
Focus your initiatives on the most critical competencies for success through:
A Structured Interview Guide to explore candidates' fit with your organization
A custom Caliper Essentials report for selection to quantify a candidate's alignment to competencies, including most natural behaviors and behaviors to investigate
A custom Caliper Essentials report for coaching, which includes coaching questions and manager recommendations specific to each employee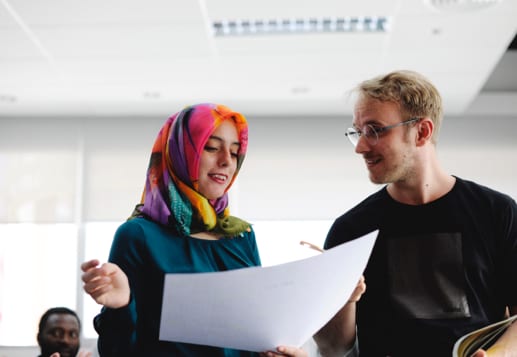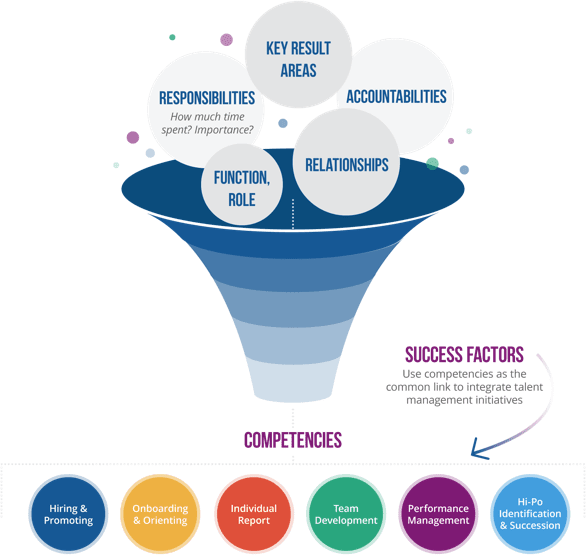 Competency Mapping
Utilize your existing competency model, throughout the employee lifecycle, by mapping it directly to Caliper's scientifically validated Competency Library. With 56 competencies and 280 behaviors, the Caliper Competency Library can add consistency and cutting-edge science to your existing model.
Your competency model can be leveraged through:
A Structured Interview Guide to ask the right questions and quantify candidates' responses
Access to Caliper's award-winning talent management dashboard, Caliper Analytics™, so you can identify incoming and current talent's strengths and opportunities for development with ease
A custom Caliper Essentials report for selection, coaching, or development
ROI Study
As a leader, you want a return on your talent investments. Caliper's ROI study is designed to quantify the impact and value of your partnership with Caliper.
As part of an ROI Study, Caliper experts will:
Analyze how well fit scores relate to job performance
Make adjustments to your job model as your roles and business change
Create a case study to outline results and return on investment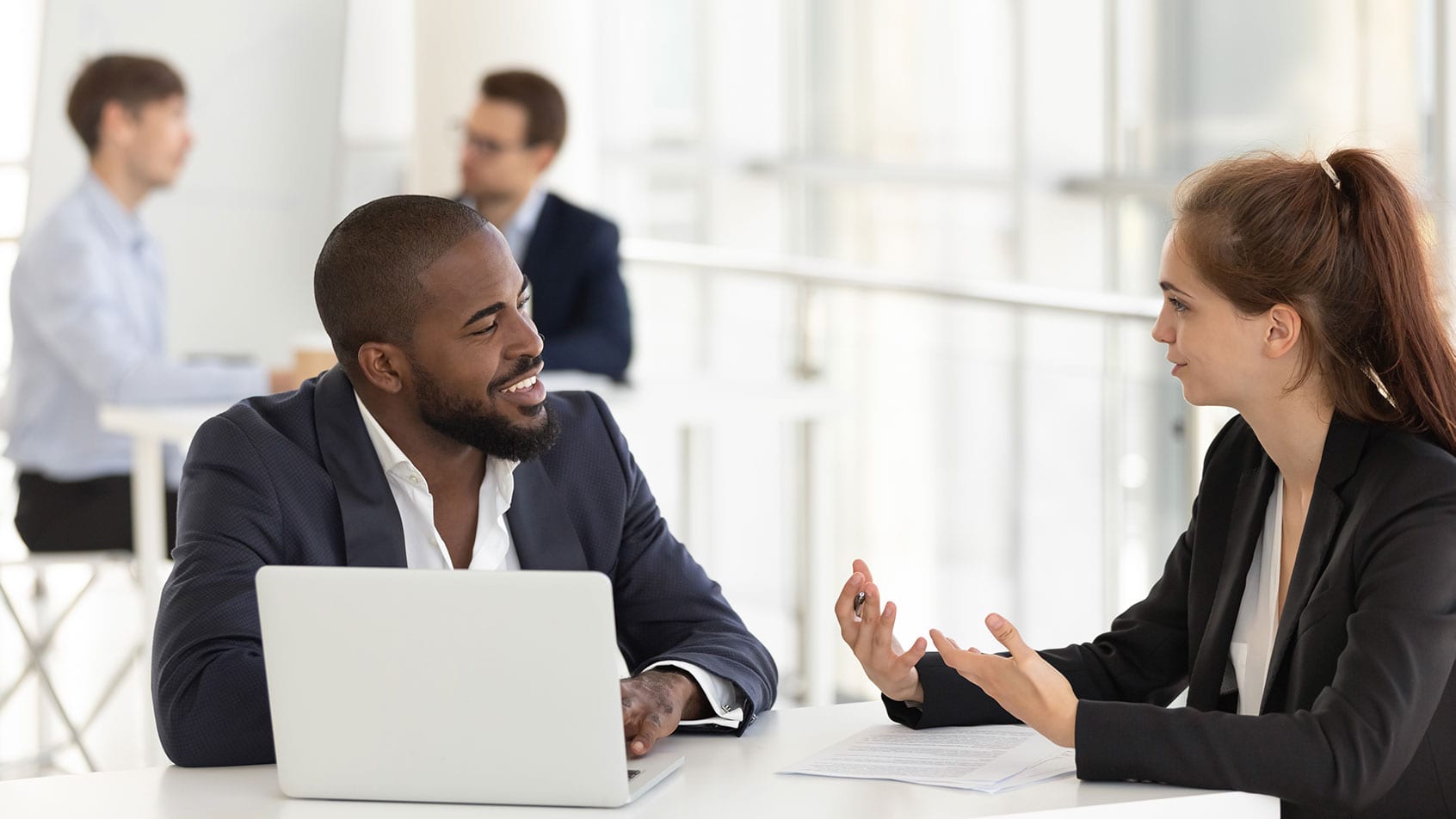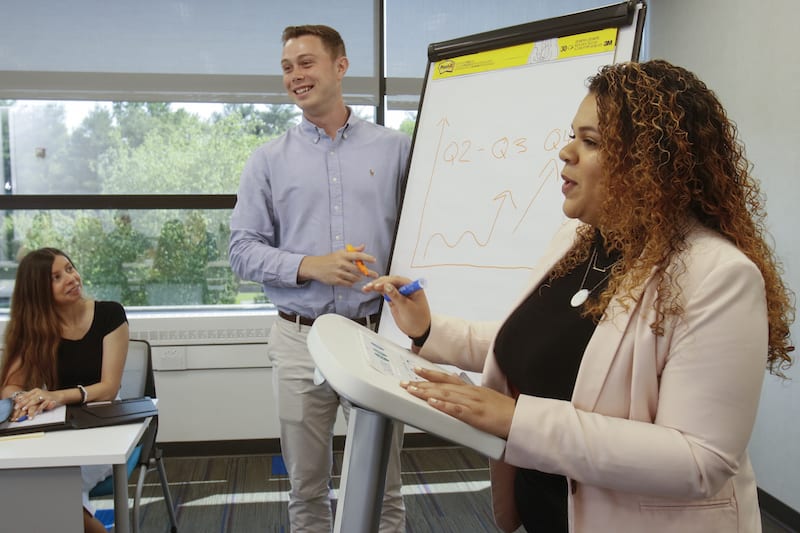 Surveys
Whether you need to assess employee engagement or to better understand organizational culture or climate, conducting surveys allows leaders to get a true pulse on their business. Caliper helps organizations both build and implement surveys into their process, as well as determine a "what's next" post-survey.
You will have access to an expert team to help you:
Identify your business need
Design a customized survey for your organization
Interpret the data received
Collaborate on strategic solutions