Previously, we outlined Caliper's extensive research in sales performance and the scientifically validated sales job models that emerged as a result. These Caliper Job Models are built from between five and nine core competencies, and each job model includes competencies related to sales effectiveness for a different type of sales role. Our previous post outlined each sales job, but what would a good candidate look like for each of these types of roles?
How do you know if the candidate has the right personality? The @CaliperCorp #PersonalityAssessment can find the right person for the job. #sales
Click To Tweet
We've assembled some brief profiles so you can determine the type of candidate that would succeed in each role, and how personality and sales job models need to be aligned in order for successful candidate placement: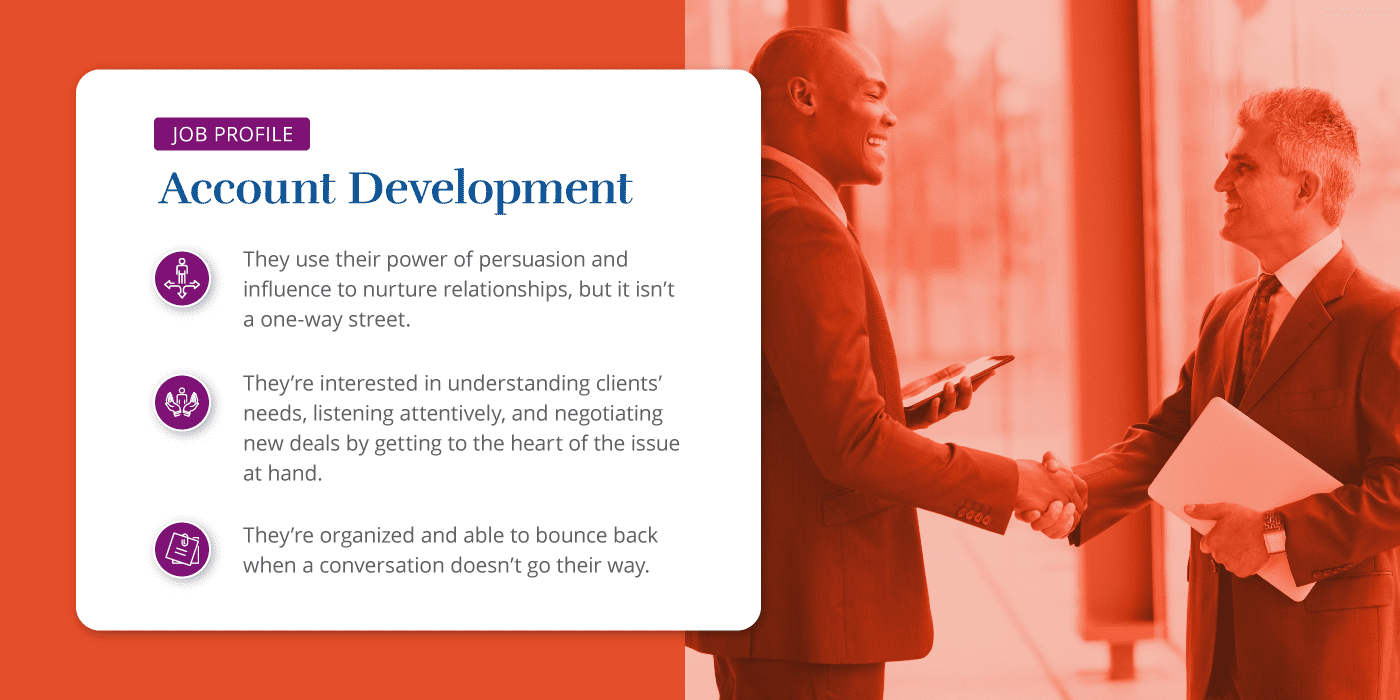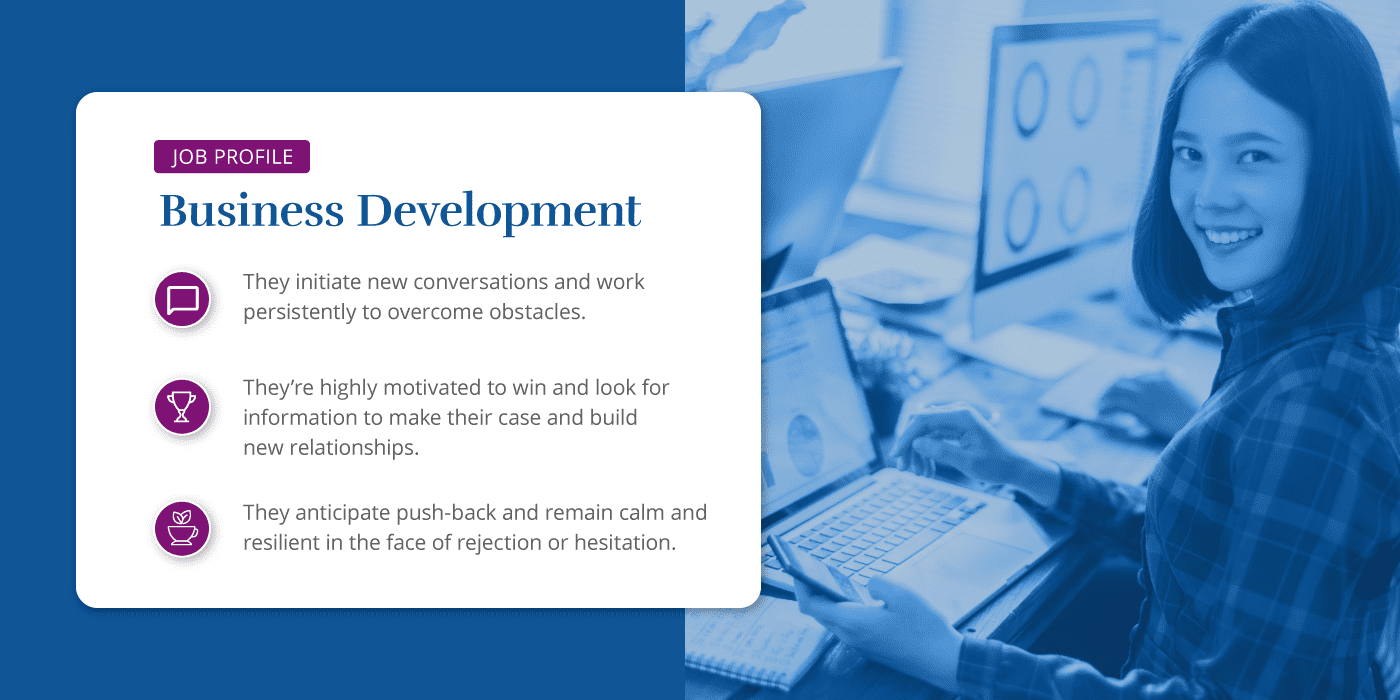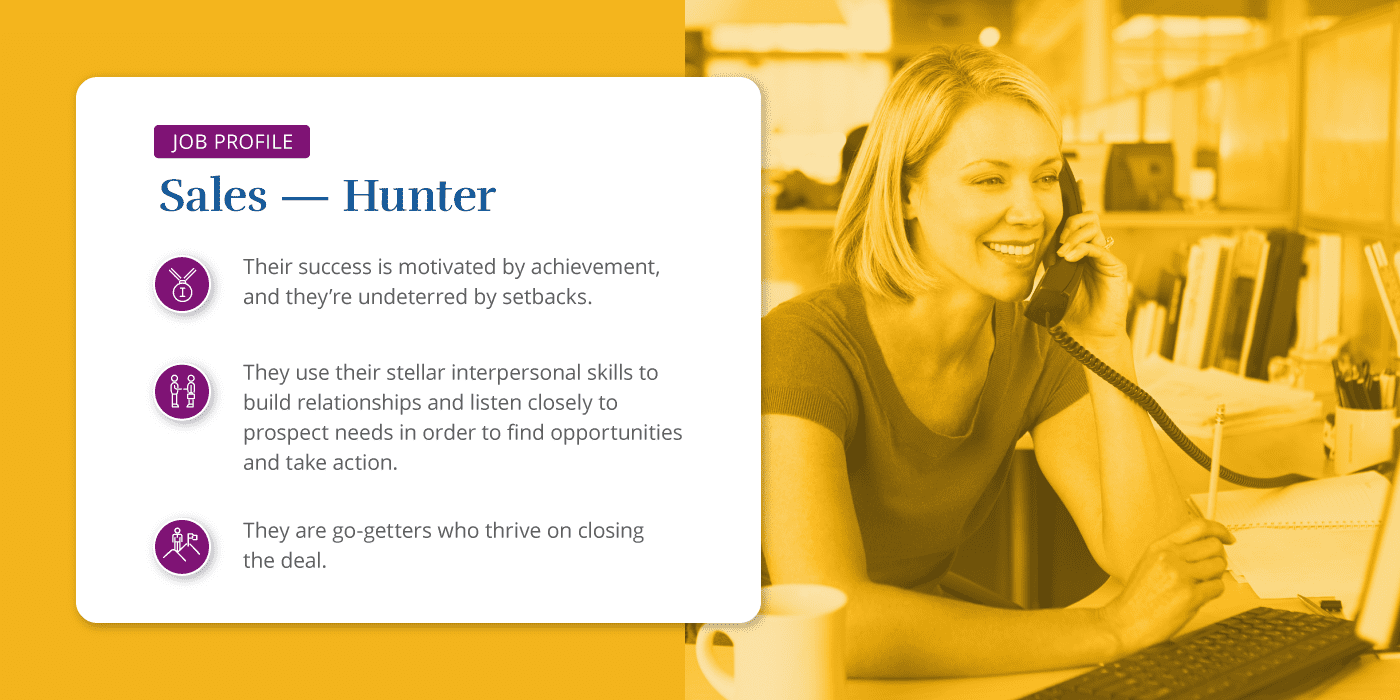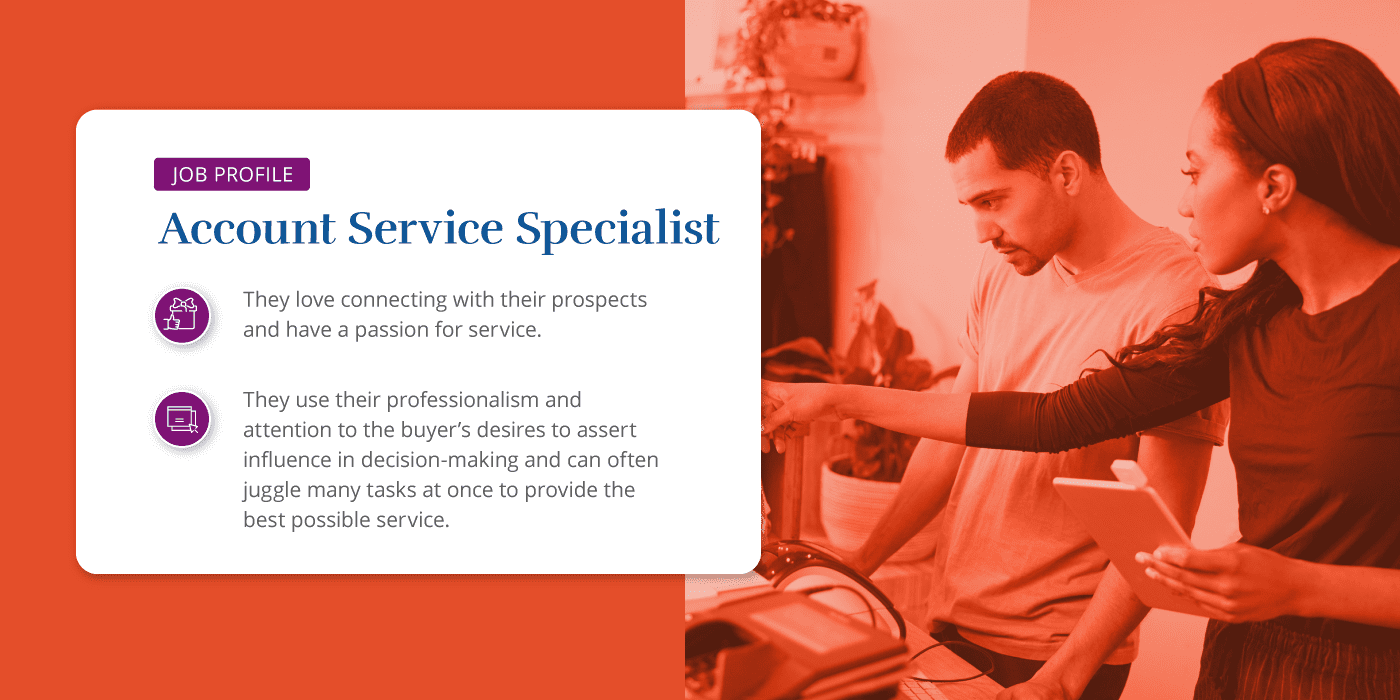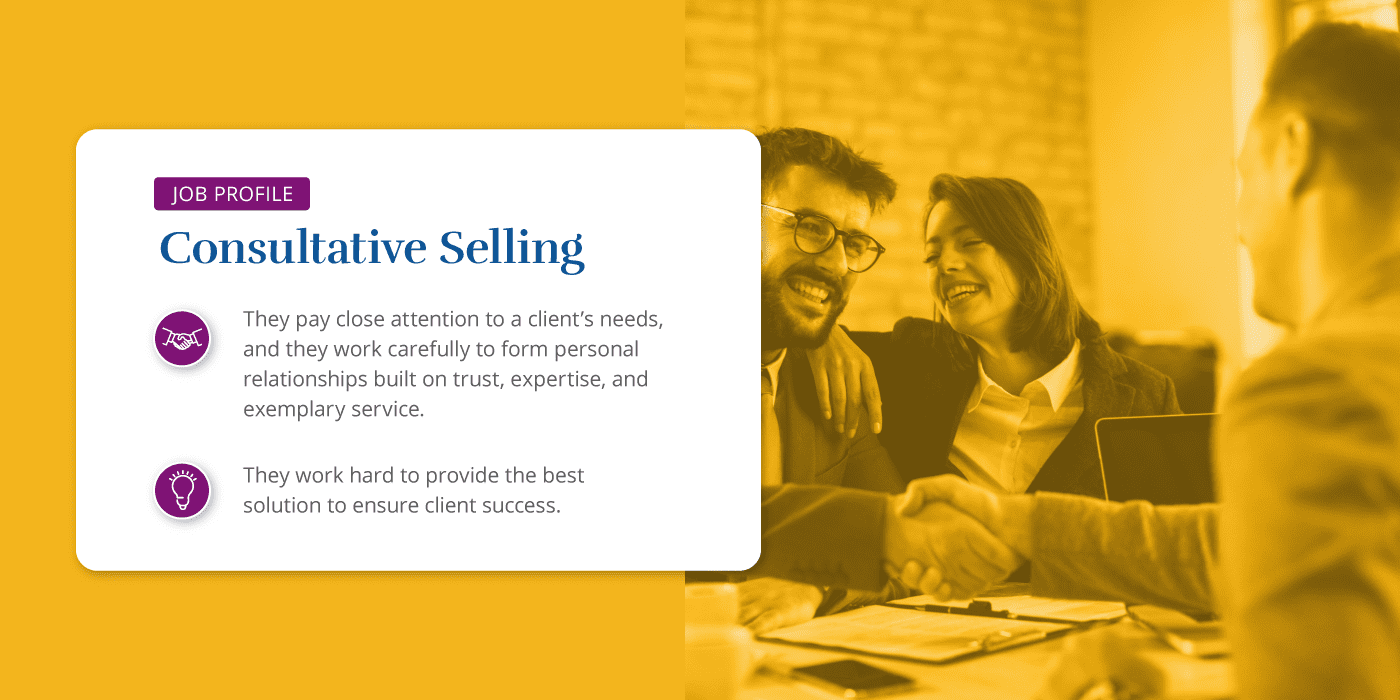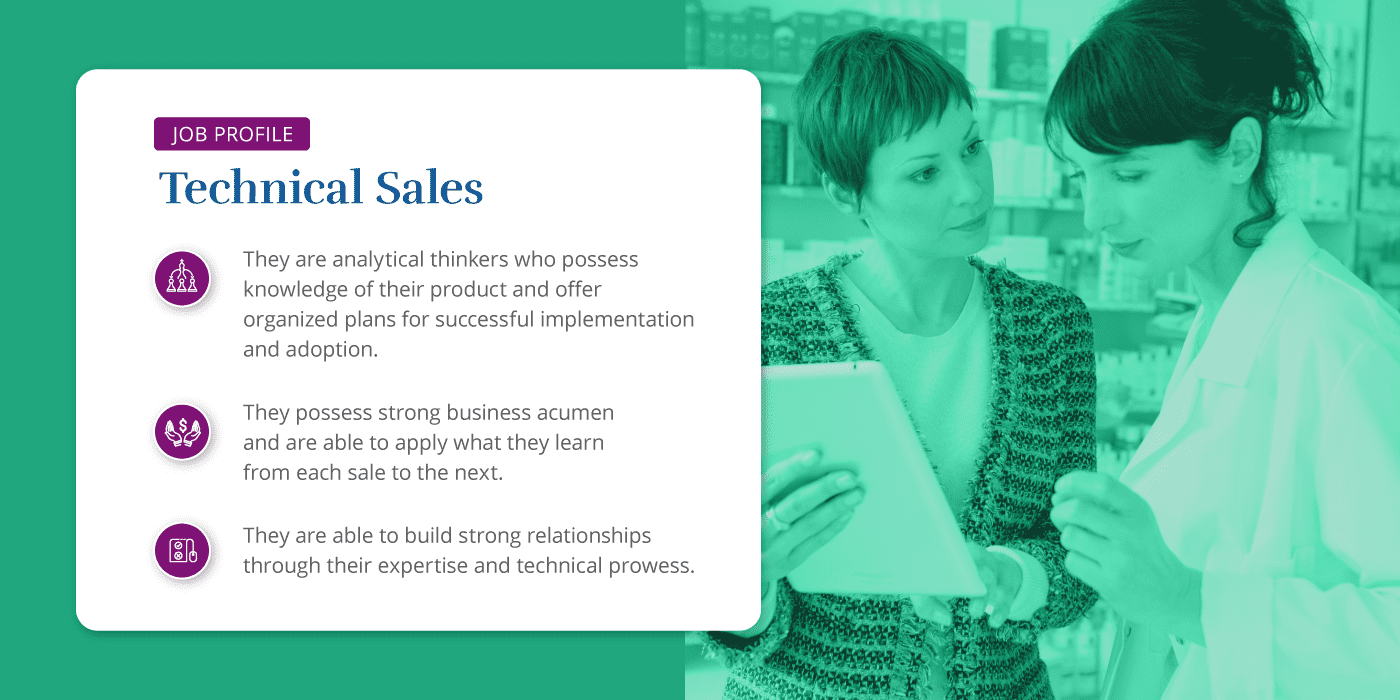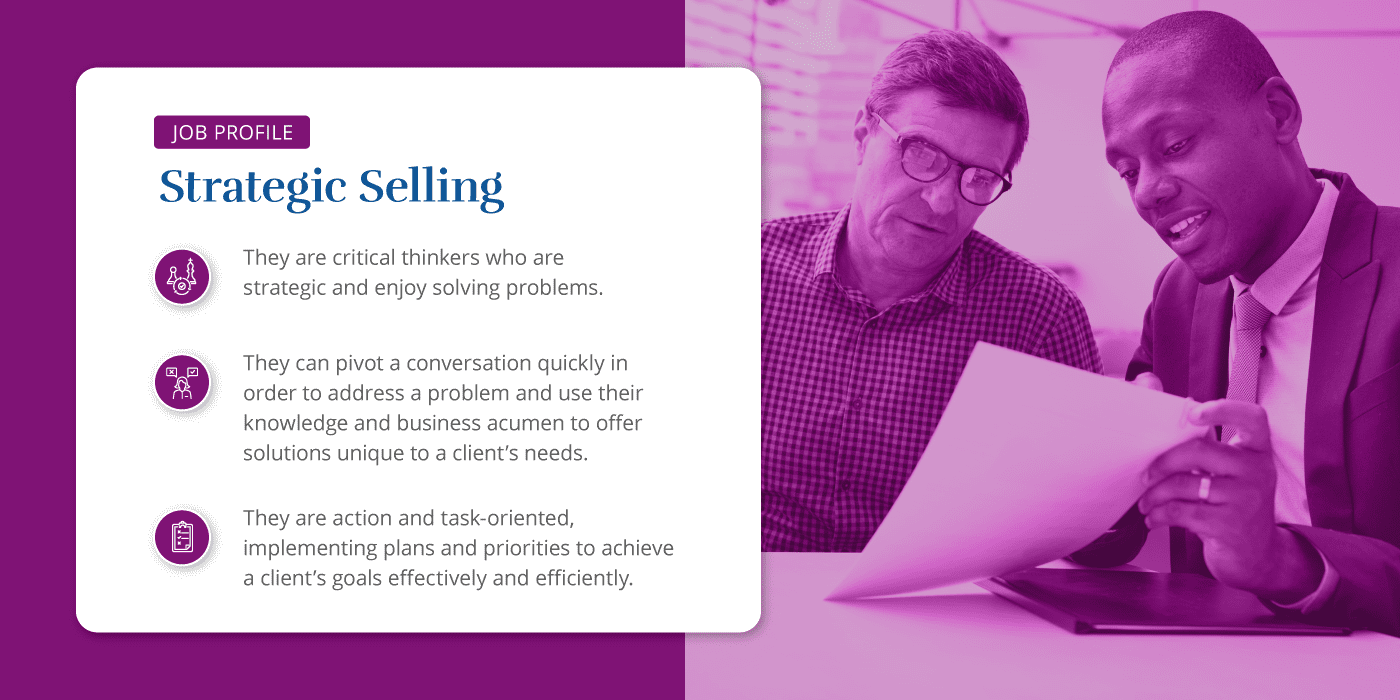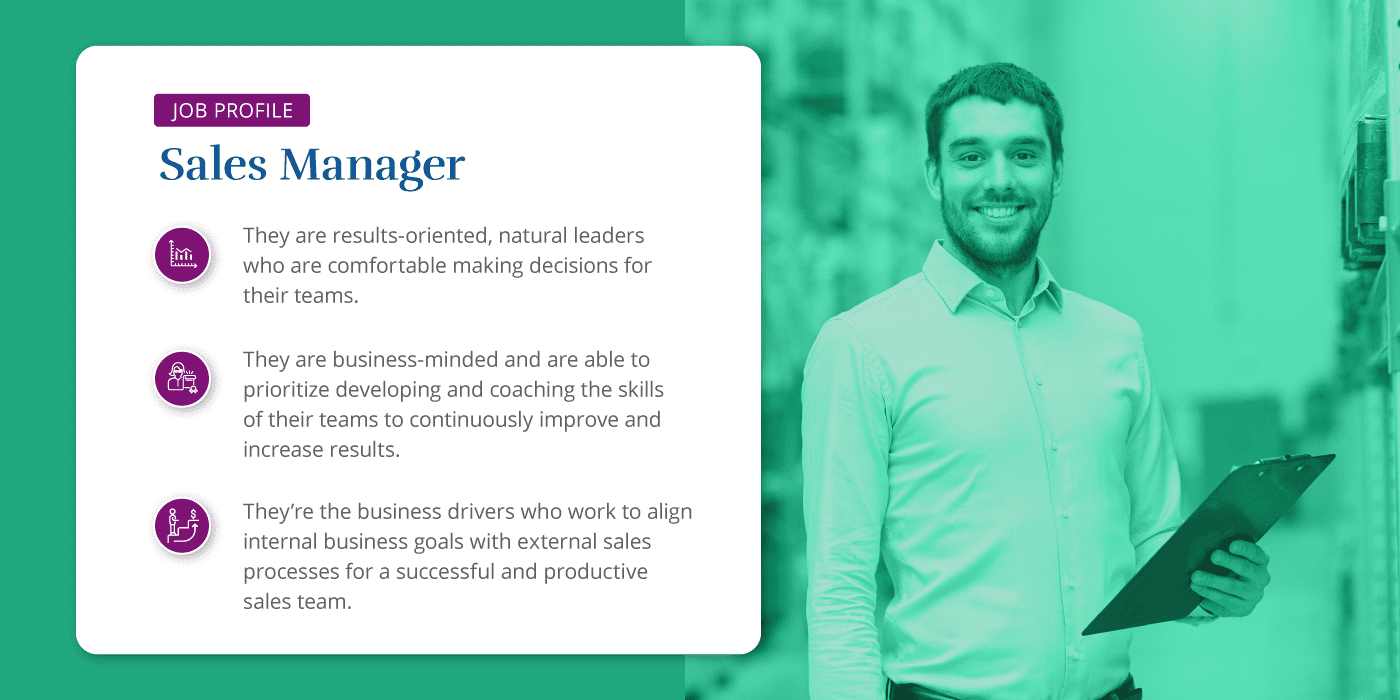 To learn more about identifying the unique competencies and personality traits for each sales job model, reach out to our experts today to get started with the Caliper Profile, or discover other ways we can help you develop your teams to reach their highest level of sales effectiveness.