Individual Developmental Guide
Professional Growth from Self-Awareness
Maximize your employees' potential through ownership of their personal development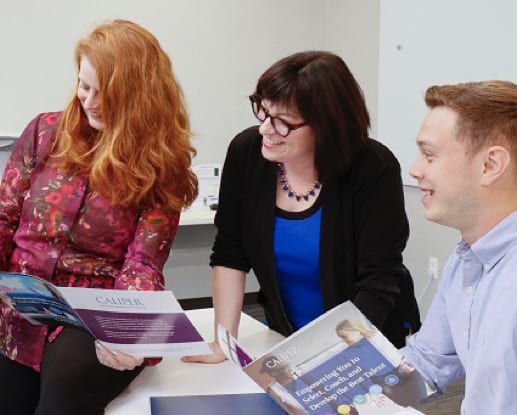 Help each employee reach their maximum potential by going beyond traditional training with self-awareness. Our IDG takes the pressure of an exam score out of the equation to present to the employee their job-related strengths and natural behaviors in a constructive manner to help the employee reach their full potential. Become a proponent of self-empowerment for your workforce.
Planning for Success
Included with each Caliper IDG is our Joint Action Plan. This plan serves as a bridge between the employee and manager allowing management to take part in the development of the employee. By setting the foundation, the manager and employee are able to use the information in the IDG for next steps in the employees' development.
The Joint Action Plan consists of:
Goals
Behavioral Changes
Resources & Strategies
Practice
Evaluate Success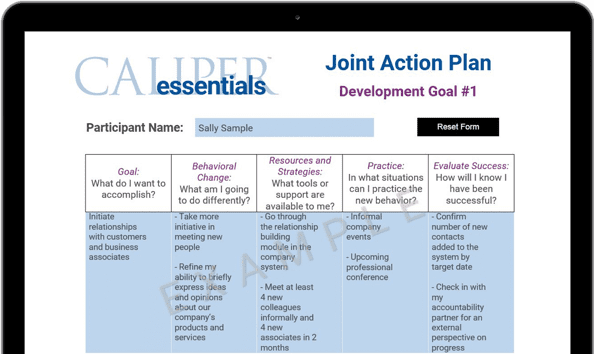 Align Development with Training
At times when it seems managers and employees are separated, whether due to busy schedules or working remotely, the collaborative nature of the Individual Developmental Guide keeps the lines of communication open and engaging. Given its unique perspective, the IDG is often used in both the onboarding process of new employees, as well as later in career development discussions.
Utilizing the IDG with your new hire or current employee, you'll be able to develop a strategic training plan and watch their performance and engagement soar.
The Caliper Individual Developmental Guide is designed to help understand personal traits, motivators, stressors, and behaviors and how this impacts performance on the job.
Our report provides specific and actionable developmental recommendations tailored to categories such as:
Communication
Interpersonal Dynamics
Problem Solving
Decision Making
Personal Organization
Time Management
Unlock the secrets of productivity for your new hires and employees.
We've never experienced this equal blending of learning with solving real-life problems. The facilitation of this program was just brilliant.
Laird Covey
COO, Central Maine Medical Center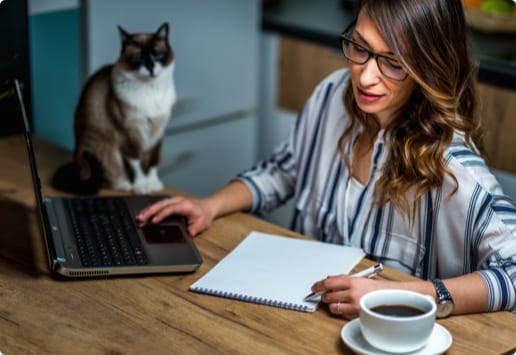 Enhance Productivity and Quality
The Caliper Individual Development Guide contains:
Overview of individual's strengths with specific suggestions on how to leverage day-to-day tasks
Overview of behaviors that may pose developmental opportunities
Highlights specific topics for the individual to discuss with management
Presents motivators and stressors that drive individuals' behaviors
Includes an interactive Joint Action Plan to encourage personal accountability for referenced goals.
Available in 14 languages