About Caliper
Caliper provides data driven, talent management solutions to help organizations hire, develop, and retain top talent.
Founder's Story
Caliper's roots date back to its founding in 1961 by Herbert M. Greenberg, Ph.D. and David G. Mayer. It all started off with a request to a Rutgers University professor to select effective insurance sales agents and to figure out a problem with existing tests at the time, known as "acute fakability". Through extensive research and testing of this initial experiment, the Caliper Profile was born.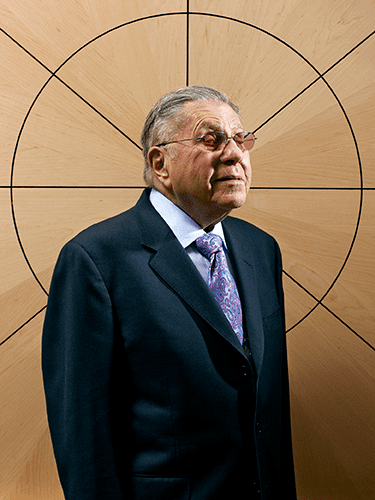 People Driving Progress
At Caliper, we believe in the power of people to drive success through hiring and developing their talent. Led by a diverse team of industry leading professionals, we embrace guiding principles that make us who we are, and help us to better serve our clients and community. Click on the links below to learn about this leadership team, our guiding principles, or to come join a team that truly practices what we preach.
Caliper Career Opportunities
We enjoy what we do! Caliper employees enjoy a work-life balance that has been recognized by the Families and Work Institute (FWI) and the Society for Human Resource Management (SHRM). This honor is given to organization who are able to demonstrate success in using flexibility as part of an effective workplace strategy to achieve business goals and benefit employees by helping them meet their responsibilities on and off the job. Come join a winning team!