Talent Audit
Data-Driven Insights
Diagnose your team's strengths, limitations, and motivations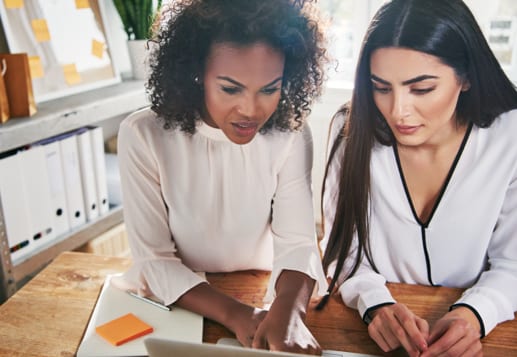 When your organization's strategy changes, it's critical to adapt the roles and competencies focused on driving performance and development throughout your teams and departments. It's the only way to improve.
Once your business has identified the critical teams, Caliper's Talent Audit can help managers understand the strengths and developmental areas of your teams. Use this information to create an action plan, build out succession blueprints, and manage performance where it will make the most impact. Turn weaknesses into strengths. Build up employees who need development. Create a map for your leaders and employees to follow.
Turn Data into Insights
Powered by the insights gleaned from the Caliper Profile, the Talent Audit Report gathers data about the strengths, limitations, and motivations of your team and leadership groups.