Build Your Workforce With Us
Discover how you can transform your organization with Caliper's scientifically-validated assessments and reports.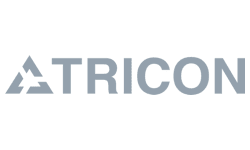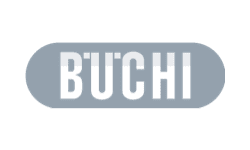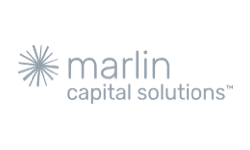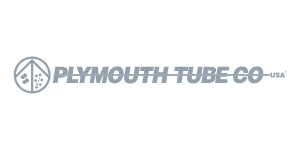 The Missing Piece of the Talent Puzzle
Caliper's scientifically validated behavioral assessments and talent management solutions can help you screen for top talent and develop your teams while driving organizational growth along the way. Whether you are searching for top hires, seeking to reduce turnover, improving teams, or developing leaders, the Caliper Profile is the foundation to build a stronger organization.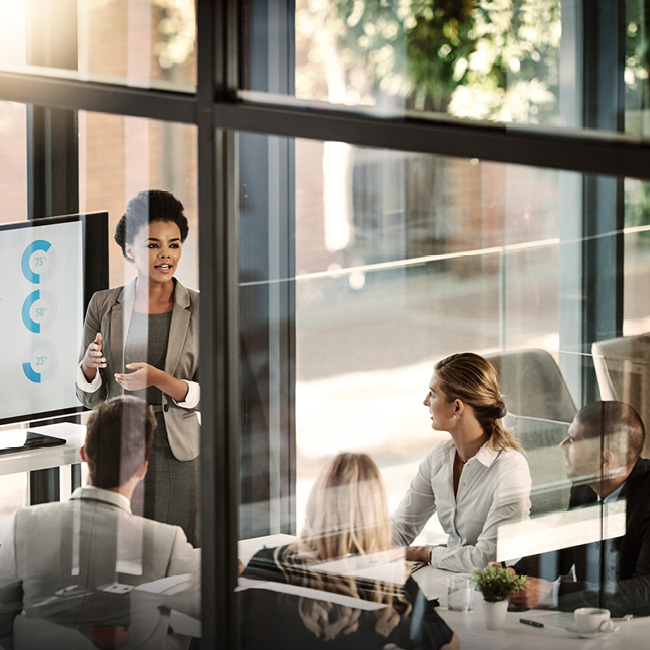 Select
Leverage Caliper Profile metrics in your screening process with detailed reports to pre-qualify, select, and hire the right candidate
Coach and Develop
Create a data-driven coaching and development culture that drives performance at your organization with the guidance of Caliper Profile insights
Analyze
Access real-time data to drive talent management decisions with Caliper Analytics.
Train and Learn
Use the Caliper Precision Series to implement tailored skills-based training and employee development to maximize retention and increase employee engagement
Caliper Certification
Empower yourself and your staff to administer and interpret the Caliper Profile assessment and deliver valuable insights to your organization.
Why Use the Caliper Profile?
Simply put, it is not just another personality test. Beyond the Caliper Profile lies the Caliper Essentials Suite of Reports that allows you to dive deeper and extract data from the reports to help your organization to grow. Our powerful Caliper Portal helps you to pull reports on new hires, map candidates and employees to a job fit, and gather coaching recommendations to help you hire and provide targeted training and development to target specific behaviors or skill gaps.
21 Behavioral Traits
+ Abstract Reasoning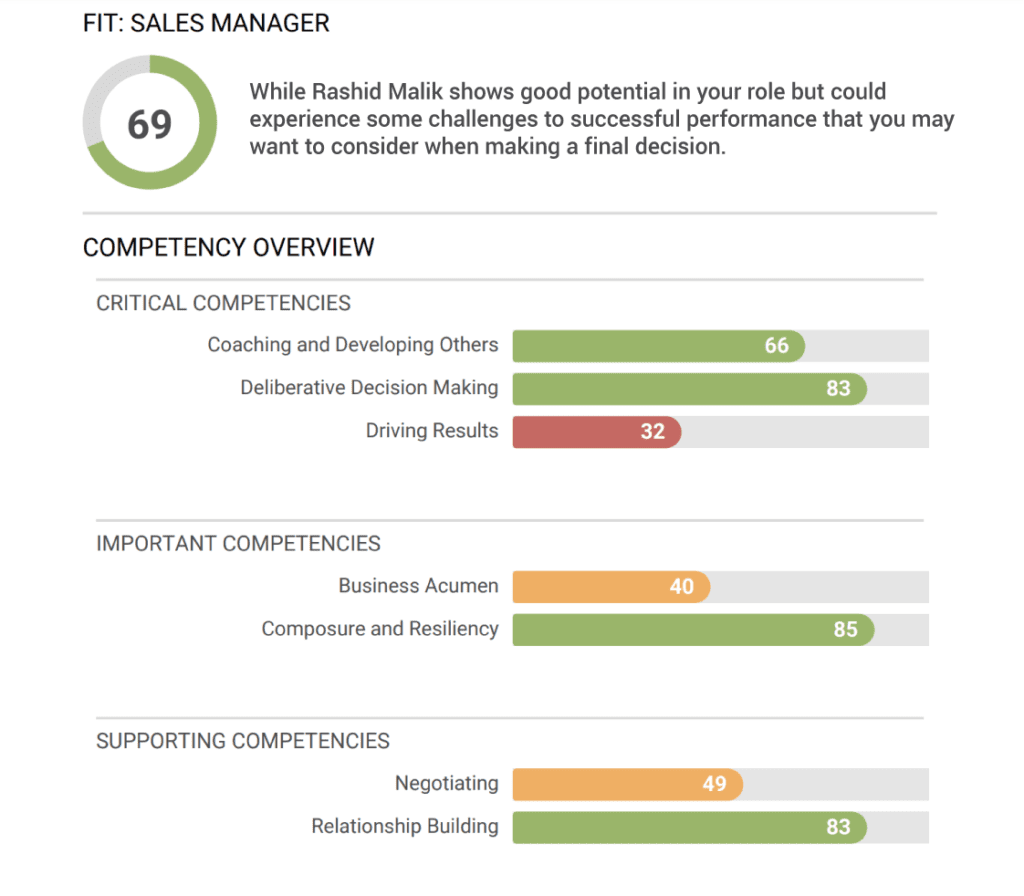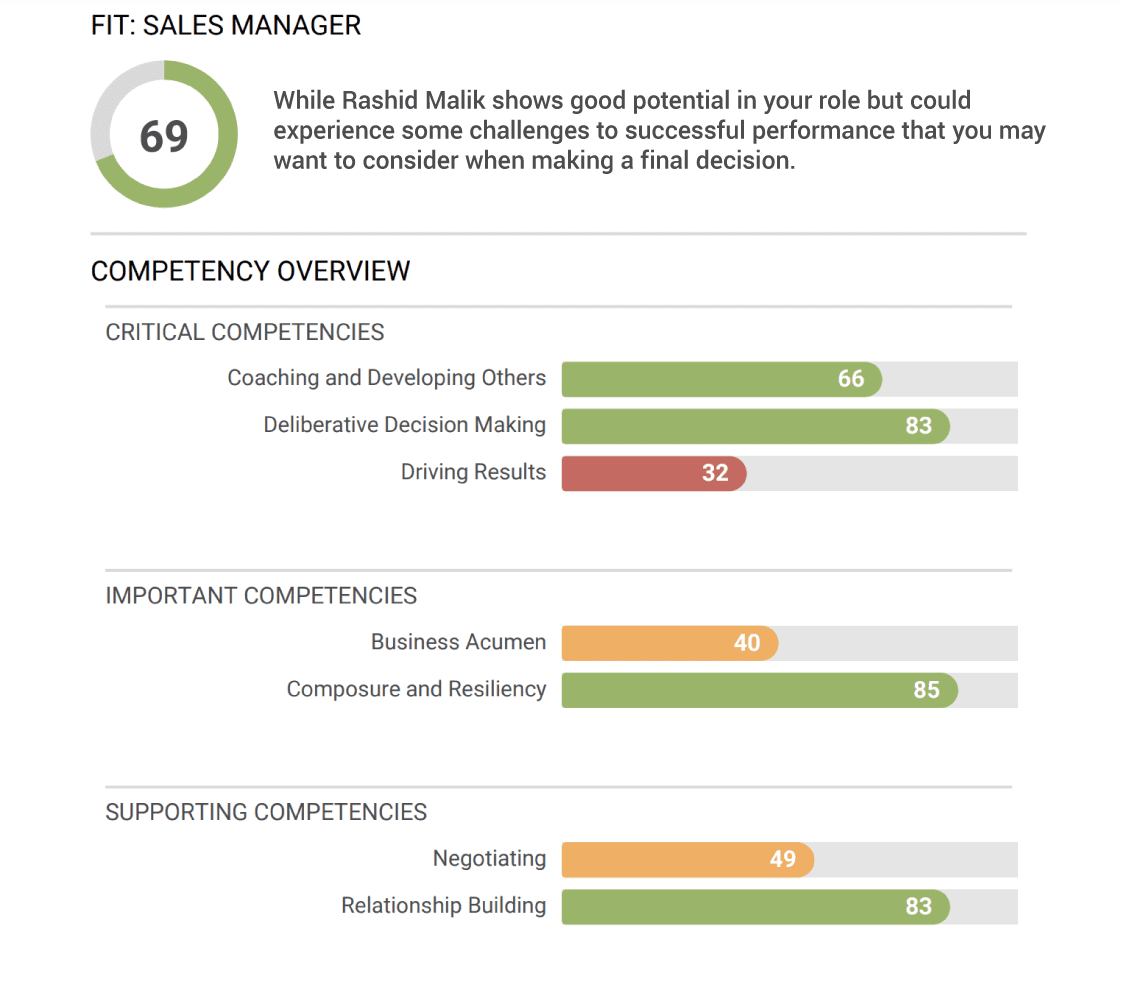 It's been fun to watch the work that Caliper has done with our leadership development pool. They help people understand how to interact with each other; how to understand their own style and its impact on others.
Cliff Robertson MD, SVP Operations & CEO, Catholic Health Initiatives