Why Assessments?
Understanding the importance of pre-employment assessments in the workplace
When it comes to hiring the best, many organizations feel overwhelmed or frustrated by the choices or lack of a good fit. From selecting the right candidates to hiring talent faster and better, much of your time is wasted on sorting through candidates in a seemingly endless cycle that is set on repeat.
At the end of the day, all you want is the the right candidate in the right role… but nearly 74% of employers have hired the wrong person for a position.
Predictive Hiring
The measuring stick to evaluate candidates
According to research by the Brandon Hall Group, "people strategy" – for the first time ever – is the most important lever for business success.
Organizations can no longer afford to "wing it" when all eyes are focused on hiring and developing a top-tier workforce. Businesses from the Fortune 500 to startups are embracing the importance of a scientifically validated, data-driven approach that employee assessments offer. In fact, according to the Talent Board's 2016 Candidate Experience Research Report, 82 percent of companies are using some form of pre-employment assessment.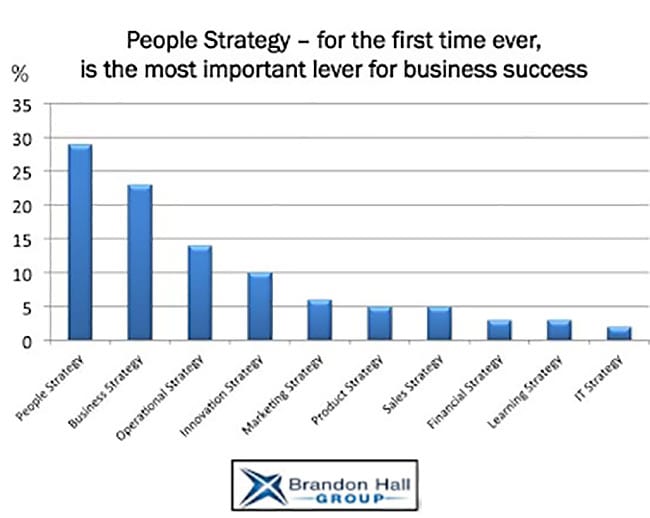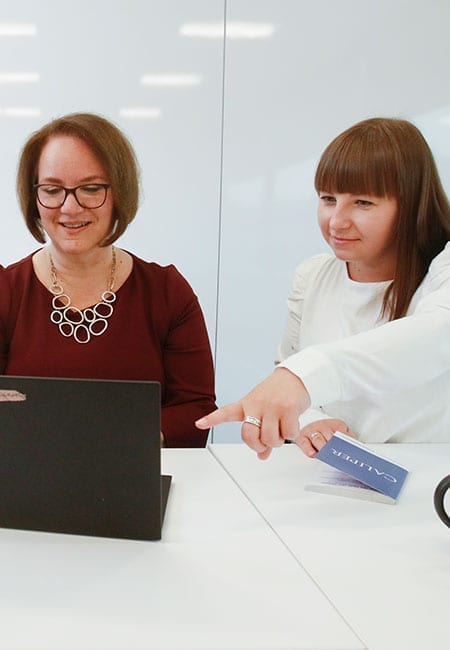 Understanding Motivations
Scientifically validated to dig Beneath the Surface
When it comes to evaluating potential, so little of what motivates and inhibits employees can be observed in an interview alone. Caliper's assessments and reports dig below the surface to reveal the dynamics in play. This enables better hiring decisions, more precise coaching, and stronger team and organizational development.
Our assessment is based on sound scientific and psychological principles, and provides organizations with in-depth, objective, comprehensive, and reliable information about their people.
The Caliper Profile assessment evaluates:
Natural tendencies, competencies, behaviors, and work styles
The candidate(s) or employee(s) inclination to interact with peers and managers
An individual's attitudes toward important performance-related obstacles
Approaches to communication, social interaction, problem solving, and time management
Data provided by employee assessments can provide so much more than just helping to select the right candidate for the job. The information extracted can help you improve communication throughout your organization, build better performing teams, and create an organizational climate that lowers costs.
The Caliper Profile
Select and Develop Top Talent to Build a Stronger Organization
The Caliper Profile is the single, most powerful employment assessment solution and the core of everything we do. Learn more about how the Caliper Profile can help you build a winning team poised for success.