Guiding Principles
Our guiding principles embrace who we are and help us better serve our clients and our communities
Diversity is our heritage and our future
At Caliper, diversity is an integral part of our history, culture, and identity. Our founder, Herb Greenberg, lost hist eyesight as a child. He was often discriminated against due to this "disability". His personal experience inspired a passion to help companies discover and hire employees with the most potential, regardless of experience or disability.The Caliper Profile is the result of this desire to reduce unconscious bias during the selection process. At Caliper, we are proud of our heritage and continue to create an inclusive culture where all forms of diversity are seen as real value for the company now, and in the future.
Client-Centric
Our customers are our most important stakeholders.
Transparency
We value a transparent culture that fosters trust and honesty.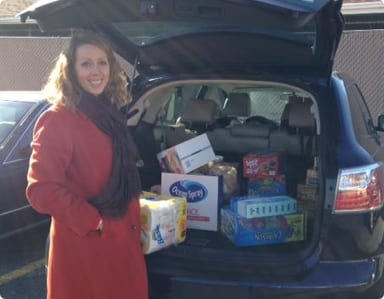 Social Responsiblity
We value social responsibility and strive to make a positive impact to our local and global community.
Intellectual Curiosity
We value intellectual curiosity and encourage a culture of continuous learning and understanding.
Diversity
We believe that diversity in thought, action, and style is a critical factor of our success.
Collaboration
We enable others to succeed by building a collaborative culture.
Trust and Respect
We believe that mutual trust and respect are at the core of every successful relationship.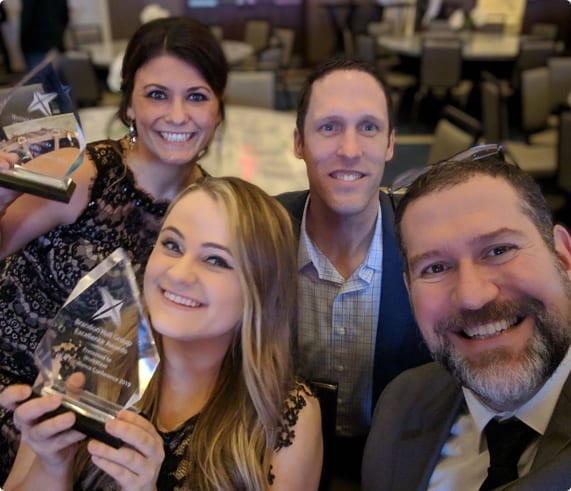 Sustainable
Caliper's foundation is built on our guiding principles, which distinguish us and guide our actions. We conduct our business in a socially responsible and ethical manner. We respect the law, support universal human rights, work to minimize our impact to the environment, while benefiting the communities in which we live and work.
Our approach to environmental stewardship focuses on the impacts that are most critical to our business as an assessment publisher and talent management solutions provider. These include our carbon footprint, actively recycling and reducing paper usage, and engaging with our employees to maximize their collective impact on how we operate. To support this objective, we have implemented the following throughout our organization:
We strategically chose an office location with easy access to public transportation.
We provide onsite bike storage and showers to encourage employees to ride their bikes to work.
We reduce unnecessary travel by replacing in-person meetings with video calls, webinars, and recorded presentations whenever possible.
Employees are empowered to work remote periodically throughout the week.
We have reduced paper usage by moving our paper assessments to online formats and replacing marketing training materials with electronic versions wherever possible.
All employees are provided with reusable water bottles and coffee cups when hired. Our kitchen is stocked with reusable plates, cups, and utensils instead of disposable ones.
We actively participate in coffee recycling and composting for our coffee machines to reduce waste.
We provide battery disposal for employees.
Appliances throughout the building were chosen based on low power standby power and energy-efficiency. Lights automatically dim to save power when not in use.